National ESP Day
Gary Whyte
Friday, November 17, 2017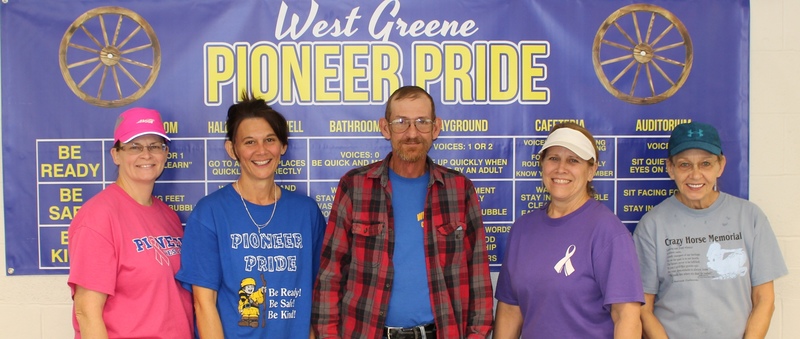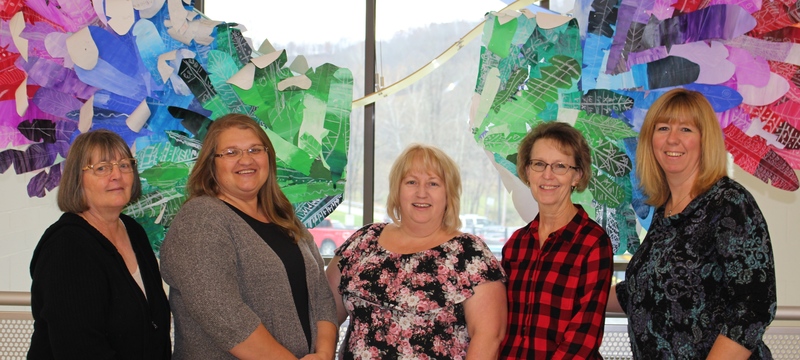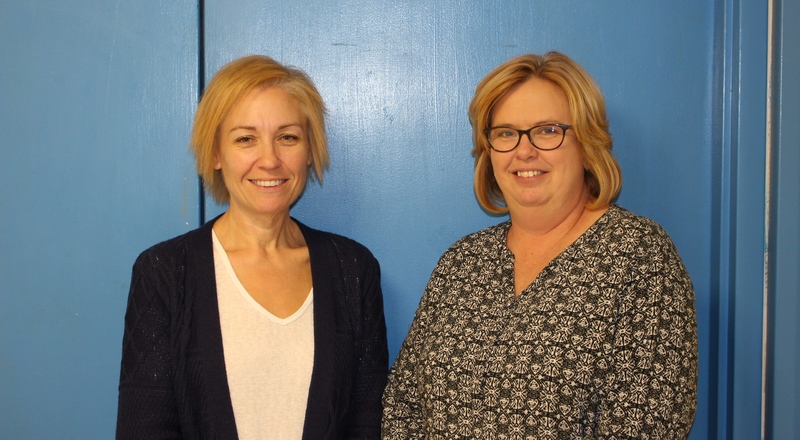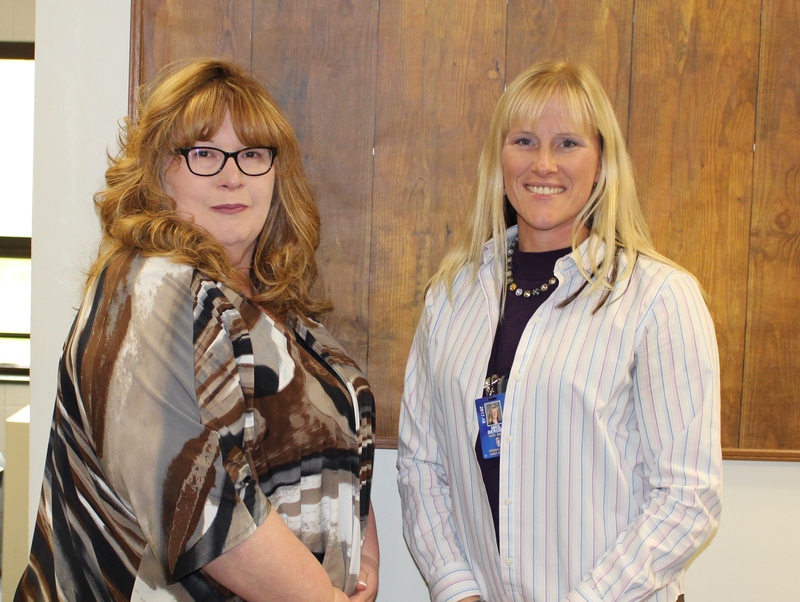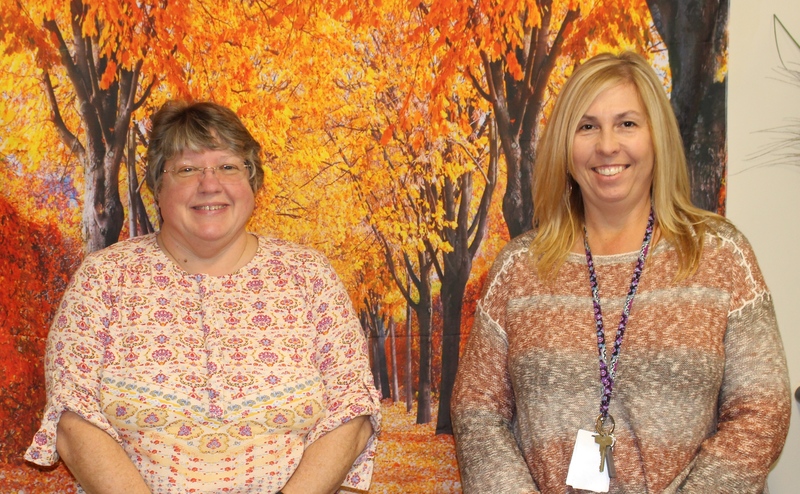 Hello,
On November 15th, we celebrated Education Support Professionals (ESPs)
in recognition of National ESP Day. Education support professionals are
essential partners in our daily lives. They are often the first people our
students encounter on a daily basis. They are the people who drive our students
to school, prepare their meals, work alongside our own members in the classroom
to provide quality instruction, and they keep our school buildings clean and
safe. It's time we recognize their hard work, dedication, and expertise. On
behalf of the WGEA, 'thank you'. We appreciate you more than you
know.
The WGEA has purchased doughnuts for everyone to enjoy in appreciation for
our ESPs, which can be found in the staff lounges in both buildings on Wednesday
morning. Enjoy!
- WGEA