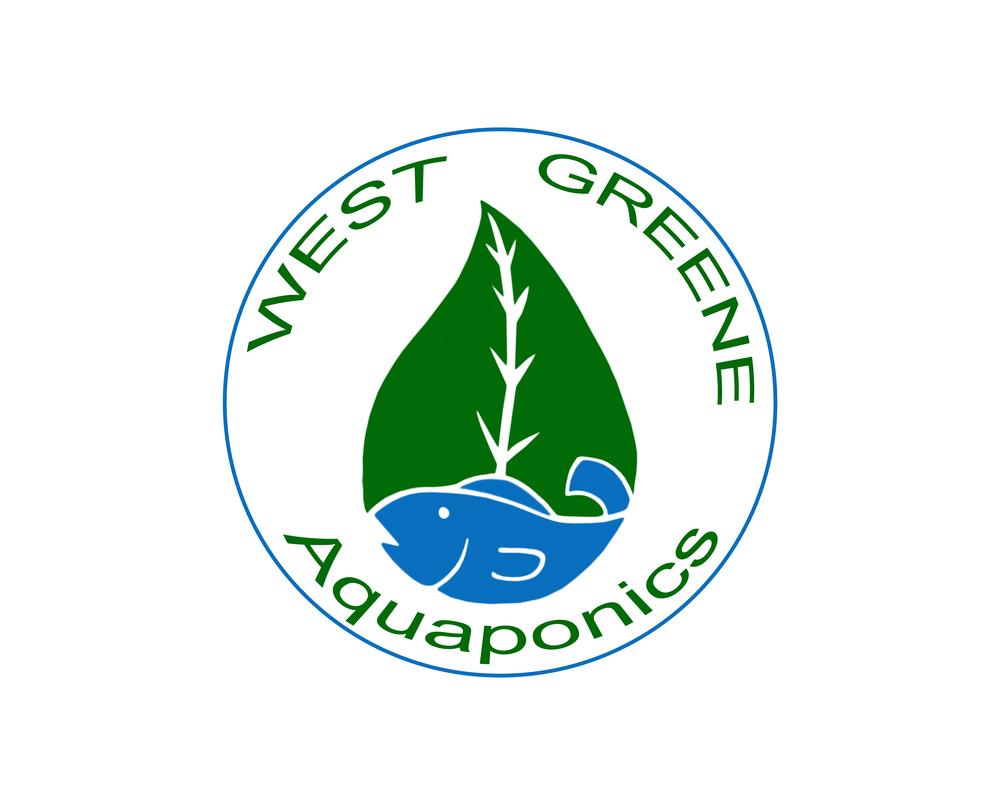 Aquaponics Update "We Have Fish!"
PR Team
Tuesday, January 23, 2018
The Aquaponics Class has been busy. The latest addition to the class are approximately 20, 4 to 6 inch Tilapia sent to us from McGuffey. They have taken nicely to their new home and are producing plenty of fertilizer. Students have been completing educational posters about plants that will be raised with our system. The posters are on display in the Aquaponics room and will be used as educational tools during student visits.