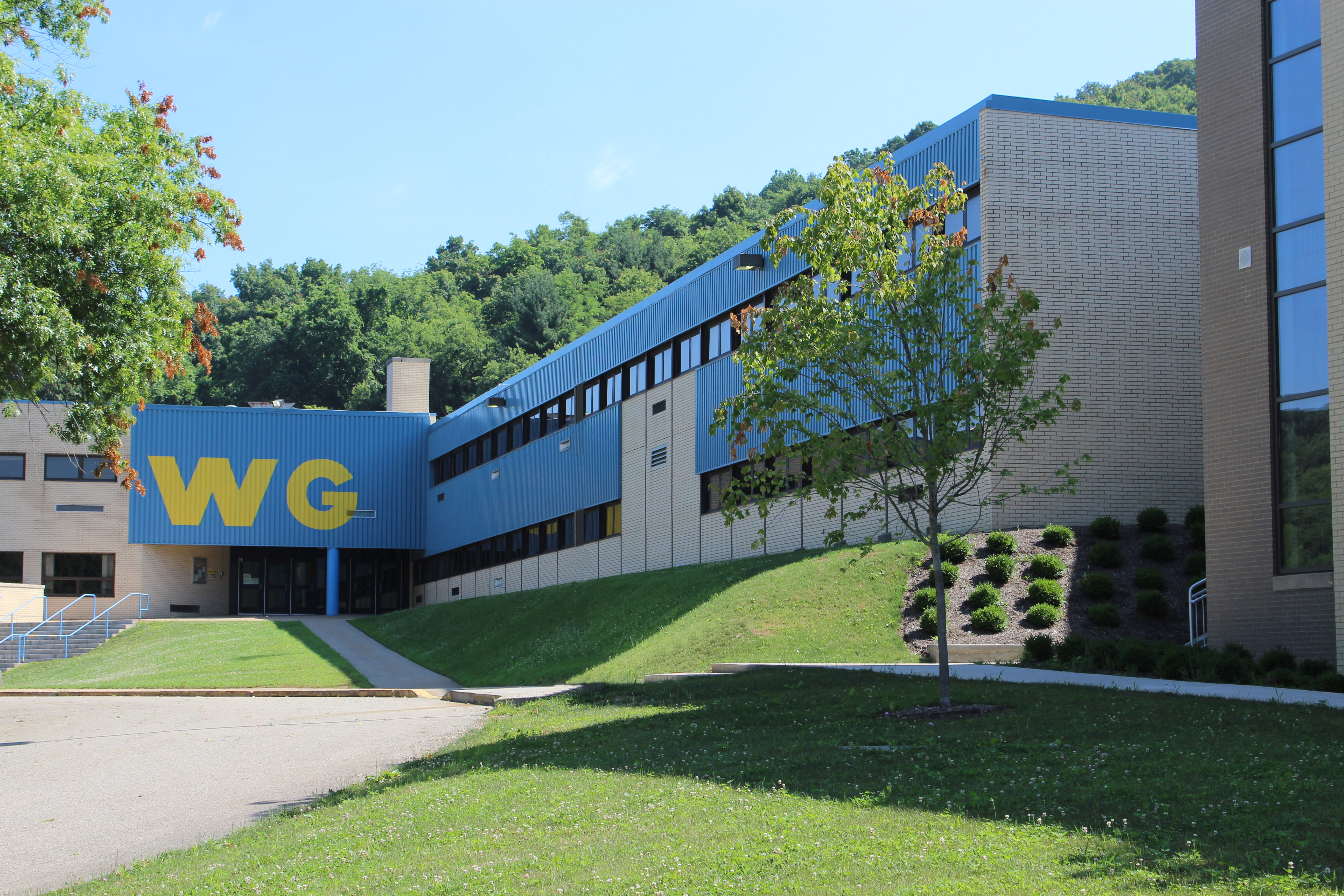 West Greene Junior-Senior High School
West Greene Junior-Senior High School
Once a Pioneer, Always a Pioneer...
4-yr Graduation Cohort
WGHS has a 95.3% graduation rate, which is 8 points higher than the state average.
Elementary Proficiency Rates
WGEC has performed higher than the state proficiency averages in ELA, Mathematics, and Science.
Secondary Math Growth Score
WGHS has a 92.7 academic growth score in mathematics, which means all of our learners are growing, no matter the proficiency range.
Scanning Electron Microscope (SEM)
WGSD will be home to a one-of-its-kind brand new SEM that will allow our faculty and students to expand their scientific capabilities that have never been seen before.