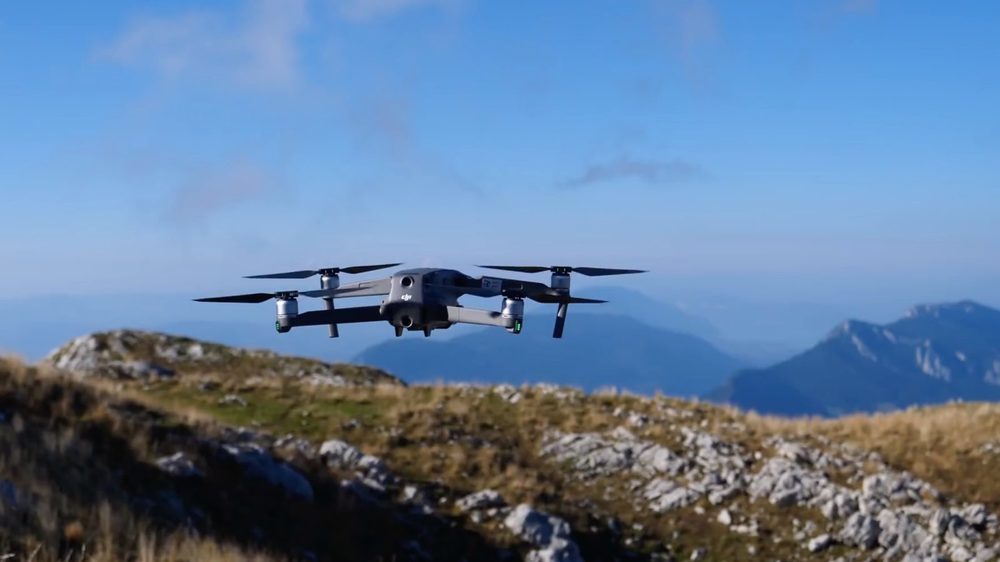 West Greene Drone Academy Start Up funded by C.F.G.C.
Jed Hamberger
Wednesday, July 31, 2019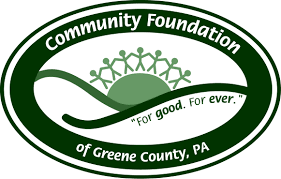 West Greene School District received the Program for Educational Improvement Organizations grant in the award of $6,000. This grant was made possible by a contribution from First National Bank to the Community Foundation of Greene County. This funding will be used to start the West Greene Drone Academy. Without the Community Foundation the progress West Greene is making in our Robotics programs would not be possible. The Community Foundation is the central philanthropic vehicle in Greene County for donations of various types and sizes. it builds community capital by professionally managing permanent donor endowment funds and strategically making grants that meet the current and emerging needs of the community. The Community Foundation was established in 2000 and now manages for than $2 million in assets.