Fire Safety
PR Team
Monday, October 23, 2017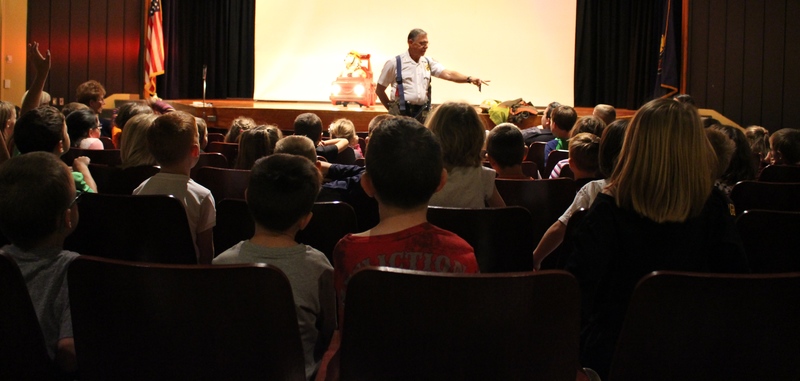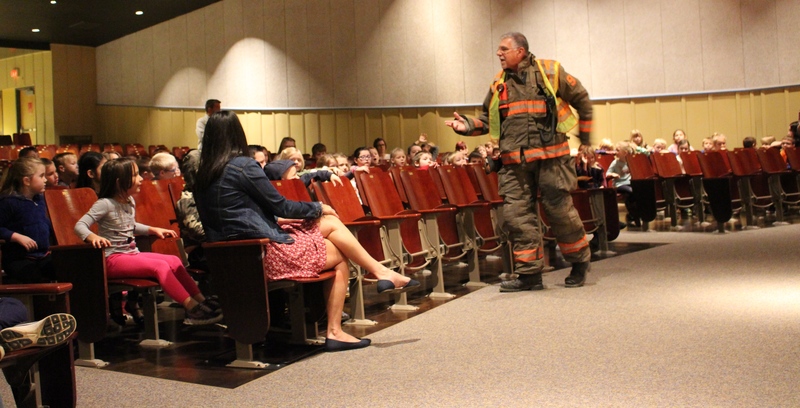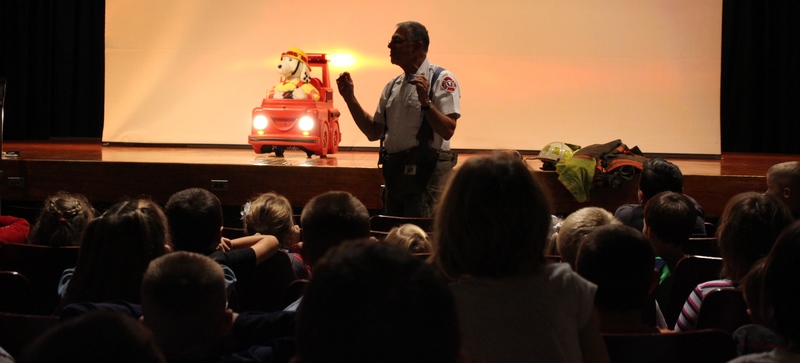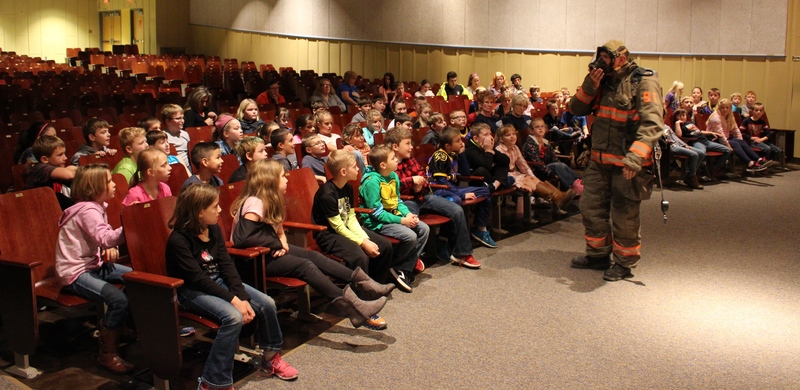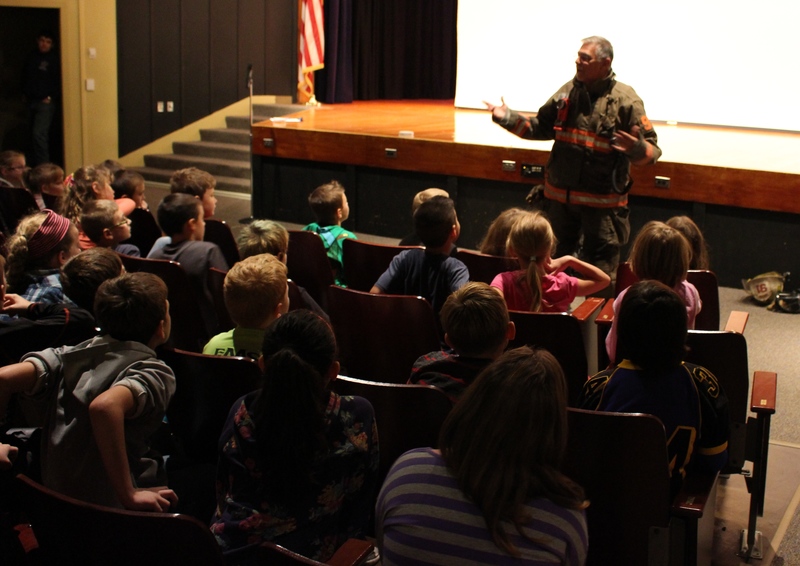 The West Greene Elementary Center welcomed Chief Charlie Jones and the Center Township Volunteer Fire Department on Friday to discuss the importance of fire safety. This annual visit is an exciting time for students as they review safety
procedures, fire prevention and enjoy time with Sparky the Fire Dog! The school
district appreciates the time our local fire department donates to the school
and the community.