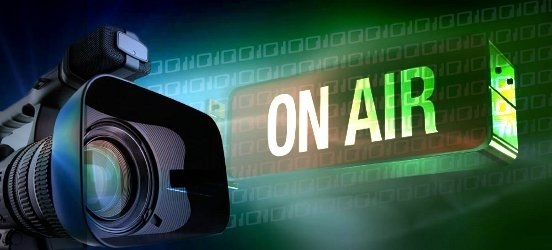 WG Video Production is Live Streaming Graduation
Matt Rychtarsky
Friday, June 01, 2018
WG Video Production is Live Streaming Graduation for the Class of 2018
(Friday, June 1, 2018)! Follow this link to watch online!
https://livestream.com/accounts/17359886/events/8230941
Streaming will begin within 30 minutes of the start of the ceremony.
Graduation is set to begin at 7 PM. Help the class of 2018 celebrate this
milestone no matter how far from WG you are!