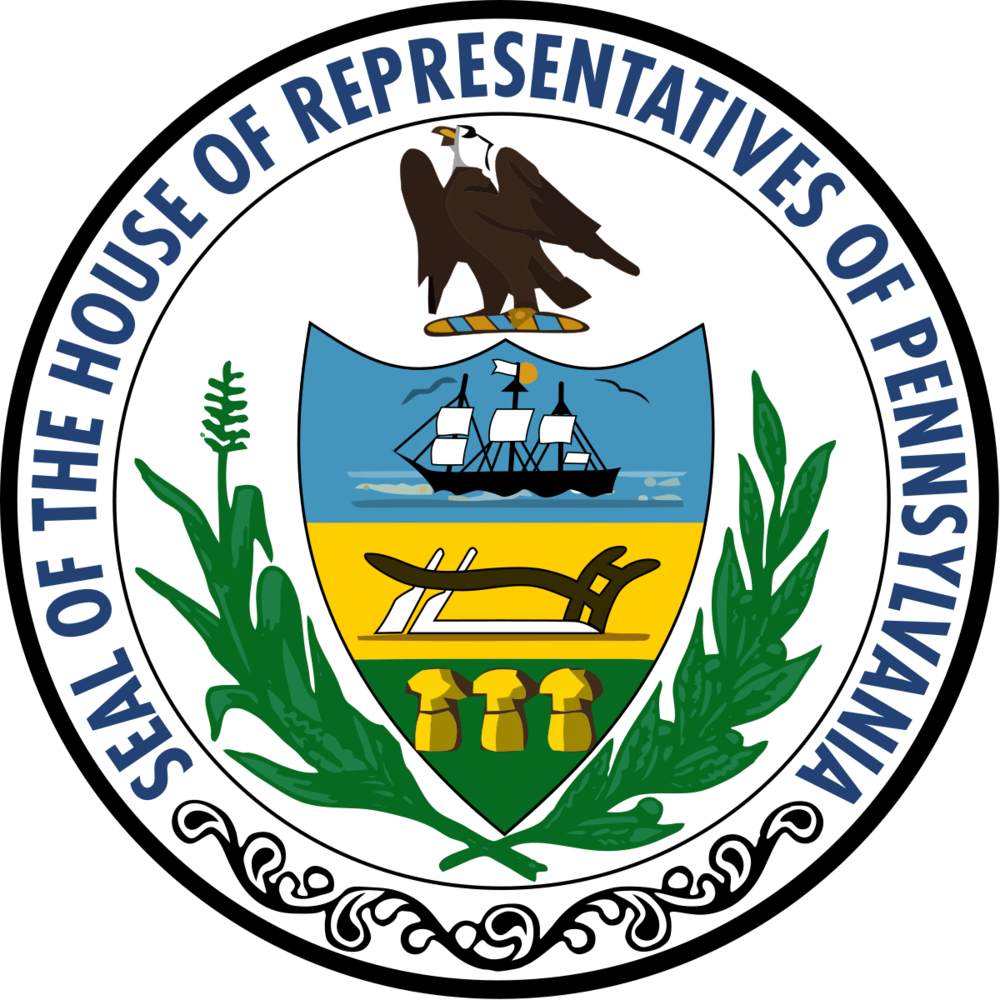 West Greene SD Receives Farm Bill Grant
Eric Gaydos
Tuesday, January 07, 2020
Great team work by Karlie Wright, Matt Snyder, Melissa Ullom, and WG Administration on bringing additional funding to the district that will help advance our Vo-Ag programs at WGSD!
Please read the press release below:
The West Greene School District has been awarded $32,490 in state grants to support needed upgrades to its agriculture education facilities, thanks to the passage of the PA Farm Bill, state Rep. Pam Snyder announced on Jan. 6.
Snyder, D-Greene/Fayette/Washington, said the funds originate from the state's Ag and Youth Grant Program, re-enacted through the passage of the PA Farm Bill last year. The district will receive a $7,490 grant to enable its Ag Mechanics Program to upgrade its fume extraction unit. A separate $25,000 matching grant will be used to fund the upgrade of the district's agriculture education facilities, Snyder added.
"The Ag Youth Grant Program will give our communities a significant boost to a variety of agriculture education efforts and provide the groundwork to grow our state's successful agriculture industry into the next generation," Snyder said.
The program provides direct and matching grants to eligible projects, programs and equipment purchases to youth and youth-related organizations designed to promote the development in agriculture, community leadership, vocational training and peer fellowship. A total of $500,000 was awarded to 55 projects statewide.
More information on the Ag Youth Grant Program can be found at www.agriculture.pa.gov.