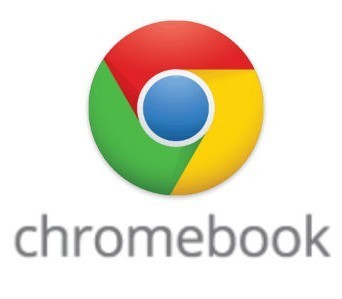 Chromebook Distribution
Eric Gaydos
Monday, March 23, 2020
As you are well aware, WGSD has initiated its Continuity of Education Plan that will allow students to complete school work either digitally or with paper/pencil. Our teachers have been diligently working to prepare meaningful and engaging digital content that will continue to allow our students to grow.
Fortunately, WGSD was able to identify a need for Chromebooks in a small percentage of homes across the district through the completion of a Google survey a week before any cancellations took place.
With the information received from the survey, we were able to develop a plan to distribute Chromebooks to the homes of students in need. These Chromebooks will be on loan through the end of Governor Wolf's order for school closures.
We are planning to begin Chromebook Distribution on Friday, March 27, 2020. Times and instructions will be announced shortly.
We ask that you complete the Google Survey and print the following documents and review them with your student. Upon review, please sign the Chromebook Agreement and submit that form when you pick up your Chromebook. If you do not have printing capabilities, we will have copies available in the office.
1) Please complete this survey: https://forms.gle/qFMzSNoRsuas...
2) Review this document about the district's Chromebook Usage: https://drive.google.com/file/...
3) Review and Sign the Chromebook Usage Agreement: https://drive.google.com/file/...
If you have any further questions, please contact either the Office of the Academic Director or your building principal.
Thank you.