The Aquaponic's Calss was excited to host Mrs. Bissitt's class in an informative tour of the aquaponics system. The students learned about fish and how fish waste can be used to grow plants. The students very engaged in the activities and we look forward to another visit in the future.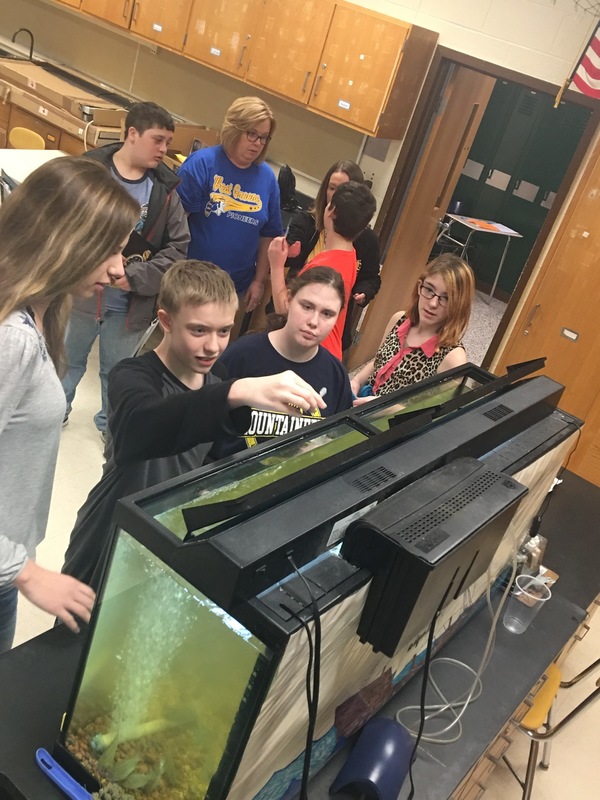 Students feeding the small Tilapia.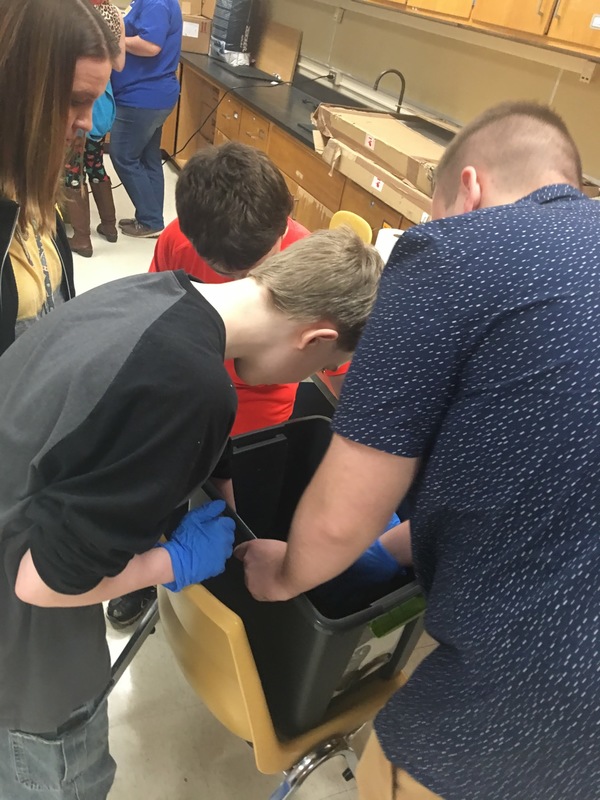 Students collecting worms used in the aquaponics system.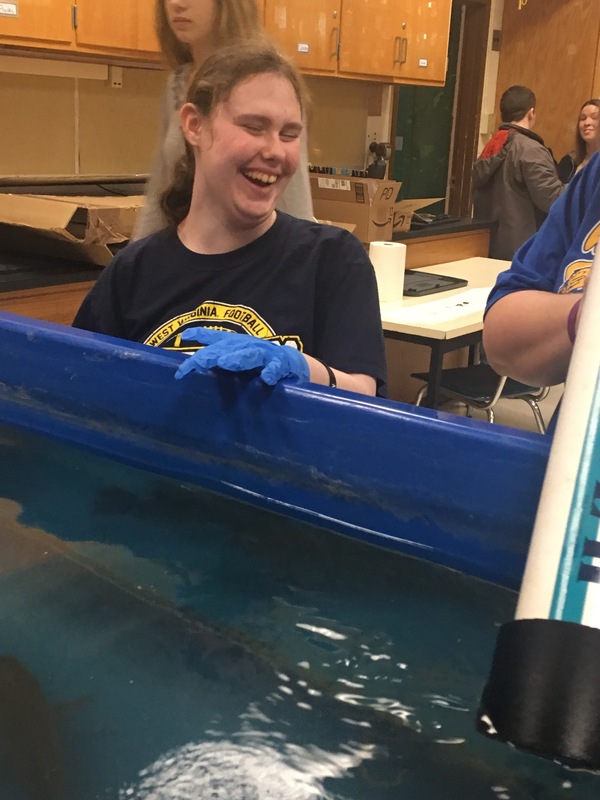 Engaging conservation among the students.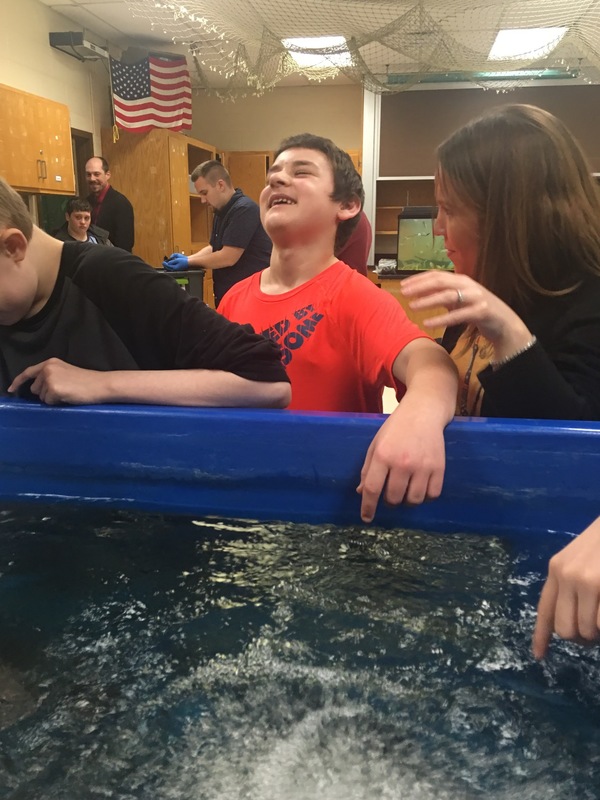 Warm water and making connections.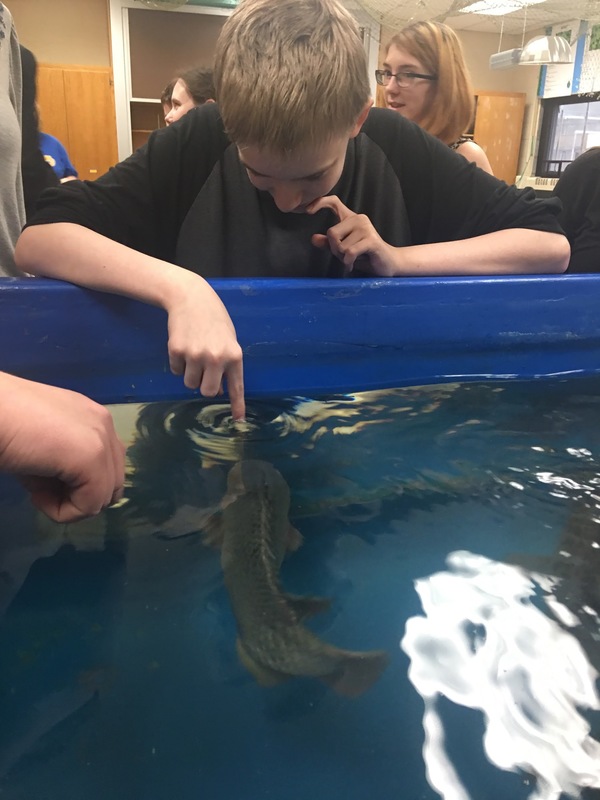 Learning about larger tilapia.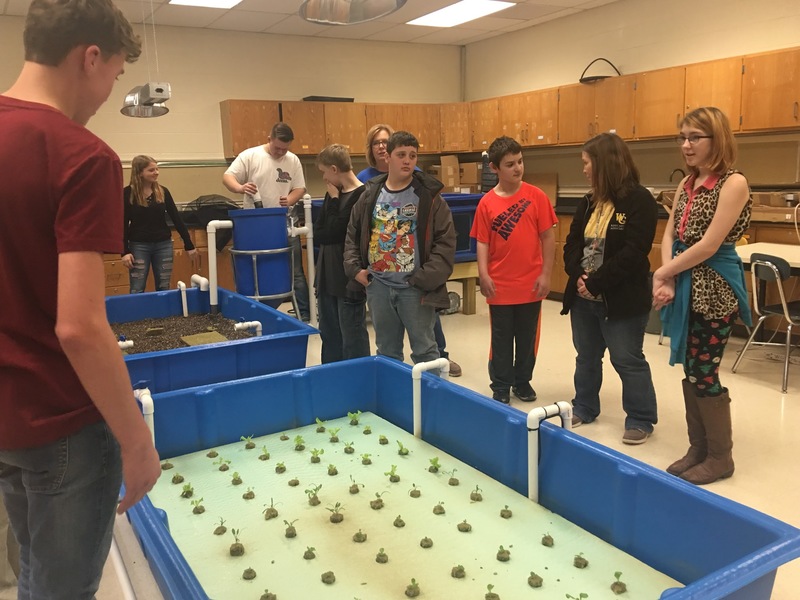 The entire aquaponic production system.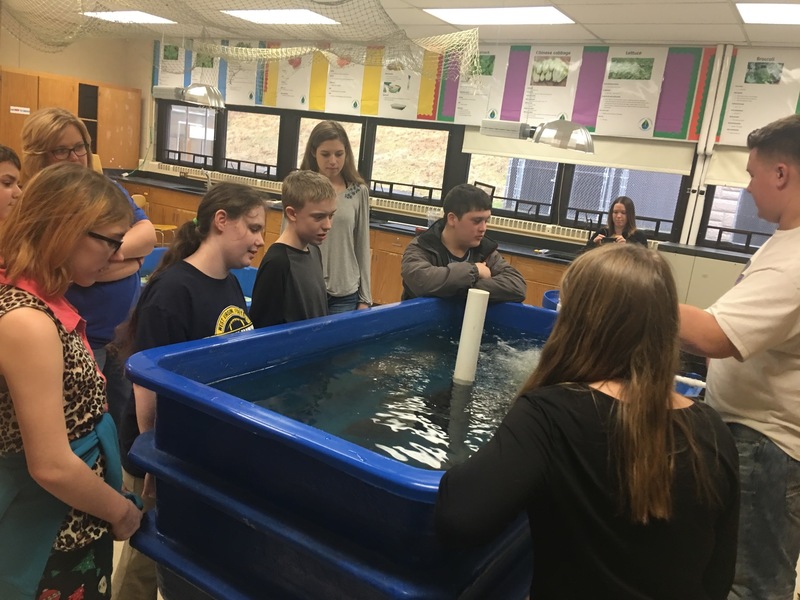 Aquaponic students leading class discussion.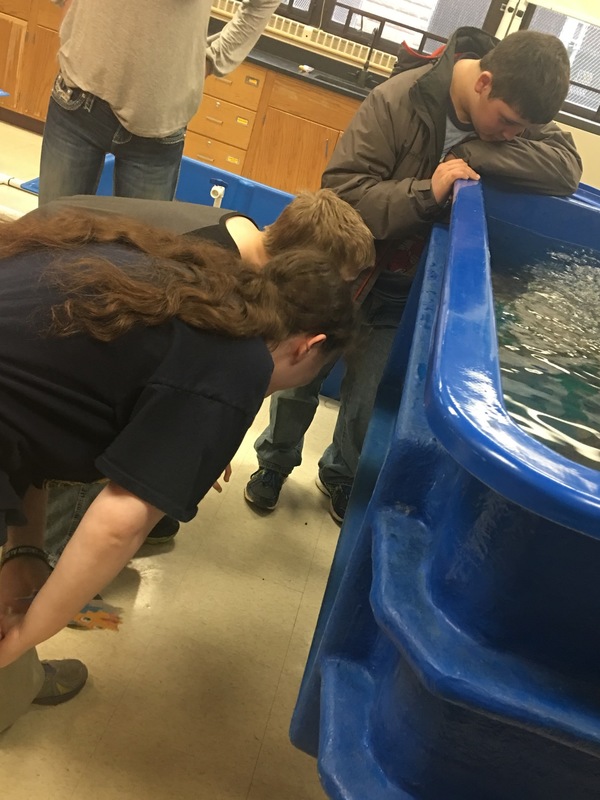 Large tank maintenance.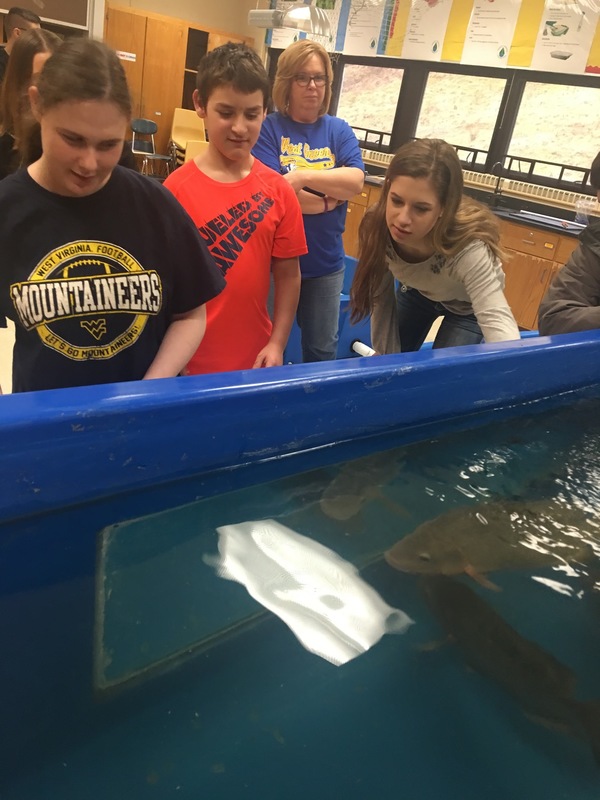 Tilapia Biology Discussion.