SCHOOL ATTENDANCE/ABSENCE: Please be riminded that excuses for student absences are necessary for students to be excused from school. While we always encourage Dr.'s excuses, parents may also submit excuses for up to 10 school days per school year which will also be considered excused absences. Failure to submit excuses may require you to attend a School Attendance Improvement Meeting in the near future. If you have questions about school attendance or your child's absences, please contact Mrs. Cumberledge at 724-499-5183 X2311 or by emailing her at
cumberledgec@wgsd.org
. To view WG's attendance policy or read truancy laws and procedures, please use this link:
https://go.boarddocs.com/pa/wgre/Board.nsf/vpublic?open#

Junior-Senior High School Yearbooks (grades 7 through 12) are now being pre-sold for the 2022-2023 school year. Order yours today at yearbookforever.com to capture all the memories of the year and lock them inside the binding forever!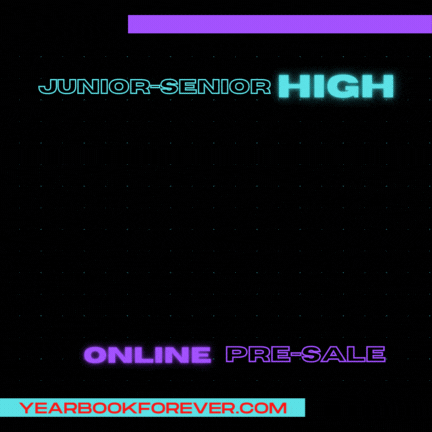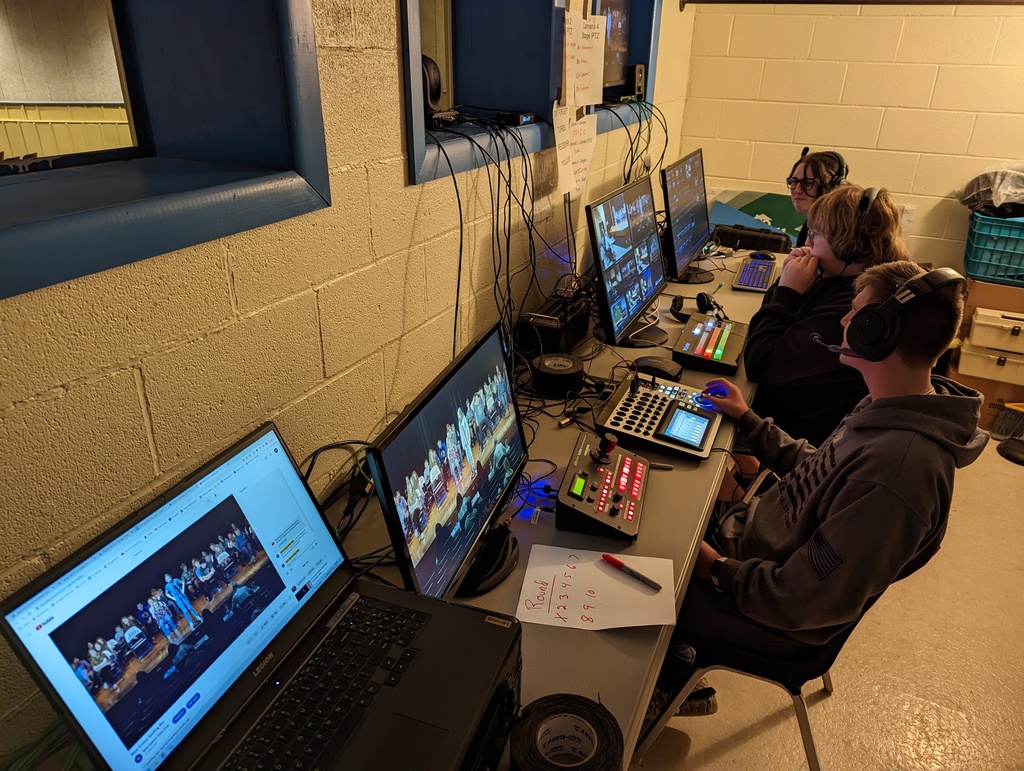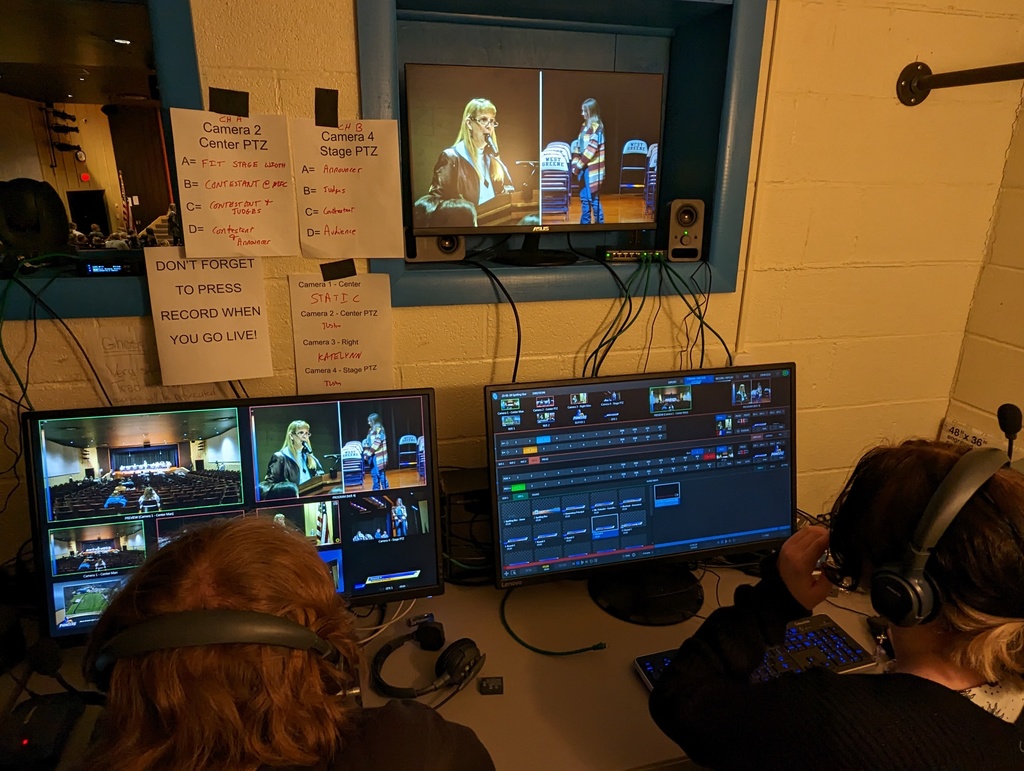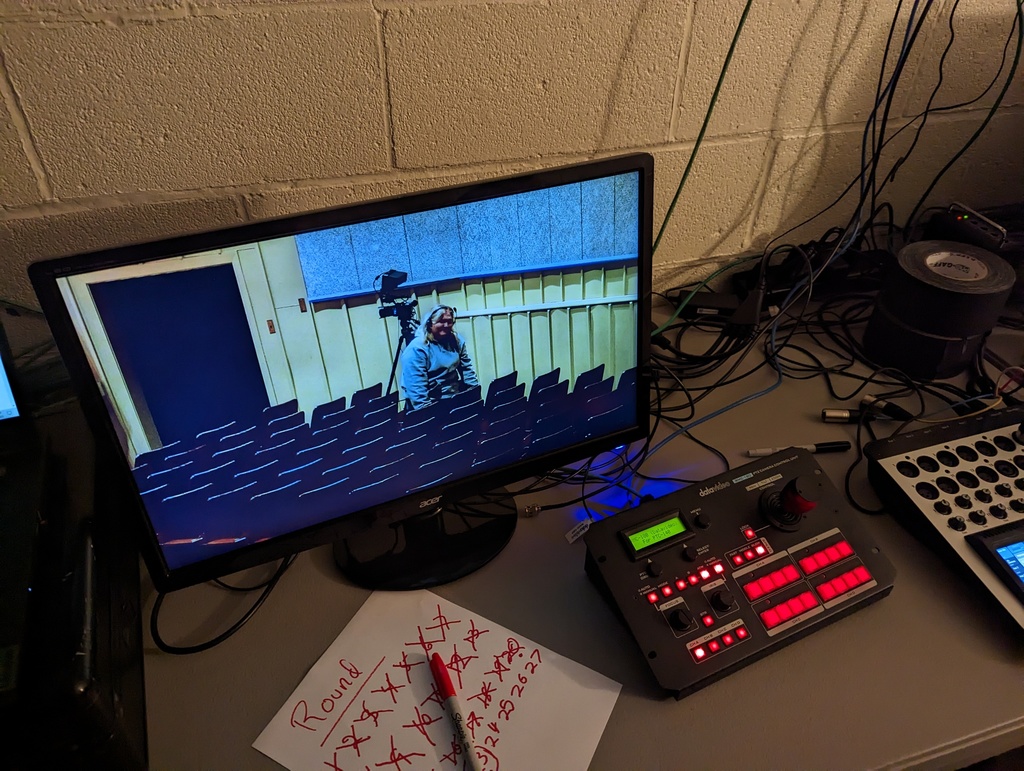 To kick off National School Counseling Week (February 6-10), the WPIAL and Dunkin' have teamed up to highlight the tremendous impact school counselors can have in helping students achieve academic, social, and athletic success, as well as plan for a career. Anyone within the WPIAL network of member high schools is invited to nominate a high school counselor who has made a profound impact on their school and student body. The WPIAL High School Counselor of the Year will receive free coffee for a year at Dunkin' (HRG locations) and will be honored at the WPIAL Baseball Championships at the Washington Wild Things' Wild Things Park on May 30 or May 31. Nominating your favorite counselor is as easy as scanning the QR code! Schools with the highest participation will be given the opportunity for a Dunkin' Day, where representatives of Dunkin' will come to your school to hand out promotional materials, coupons, and even donuts (if approved)! Use the attached "Counselor of the Year Flyer" for your electronic and/or physical bulletin boards to help spread the word to your staff and student body. Nominations will close on April 10, 2023. Dunkin' is always looking for top-notch talent to help deliver on the promise of fast, friendly service in their welcoming and booming Western Pennsylvania locations. As part of the partnership, the WPIAL asks that you forward along this email to counselors to make them aware of the nomination opportunity as well as the exciting employment opportunities for students looking for a part-time job.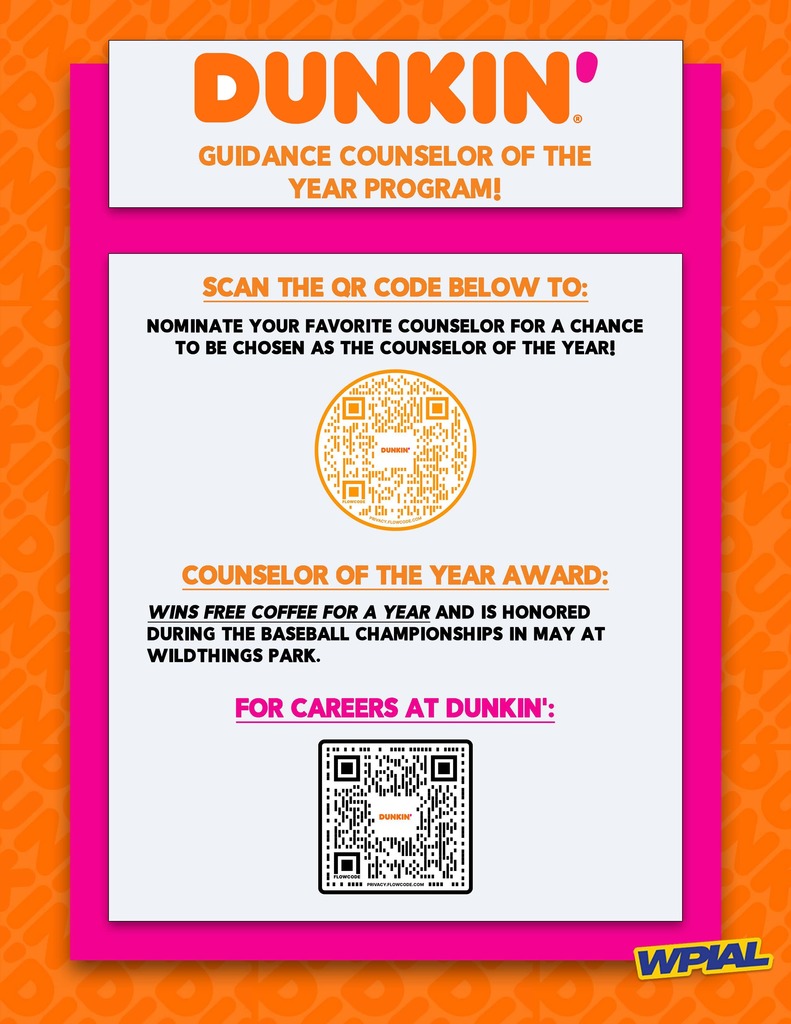 PRE-K-3rd Grade Parents, I am looking for parents who are interested in attending a FREE parent training on Wednesday, March 15th at Lakeside Party Center near Uniontown. The training will cover many topics for parents of primary aged children (see attachment) and includes lunch. If you are interested, please call or email me or return the bottom portion of the attached form to the elementary office ASAP to reserve your spot. Spaces are limited.
painterd@wgsd.org
or (724)499-5183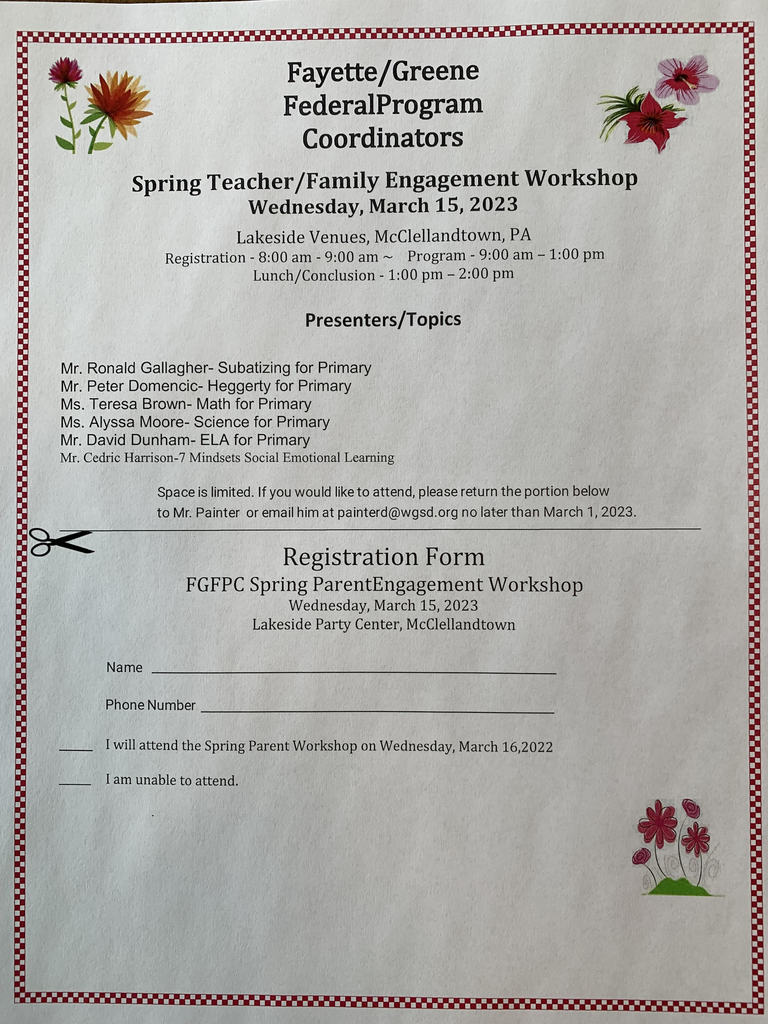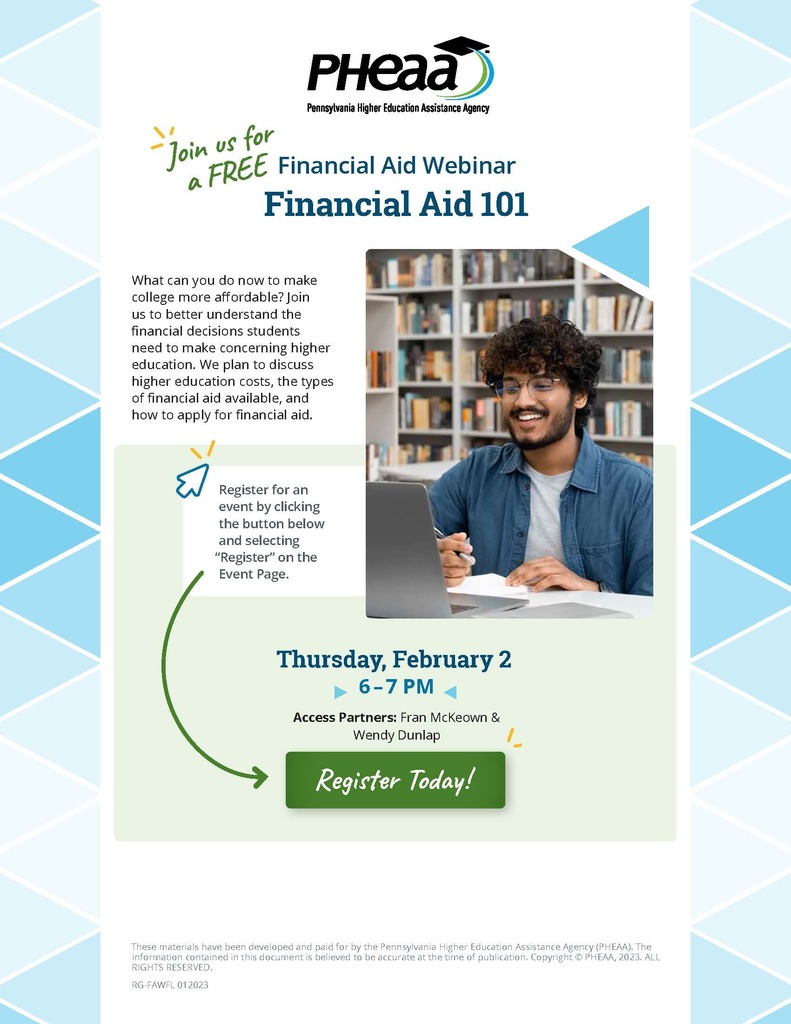 WG Pre-K is now enrolling students for the 2023-24 school year. Students must be 3 or 4 years old, or not turn5 years old until AFTER September 1, 2023. Spaces fill up fast, so please contact them ASAP to secure a spot for your child. If your child turns 5 prior to September 1st, they are eligible for Kindergarten. Kindergarten registration information will be released in the near future.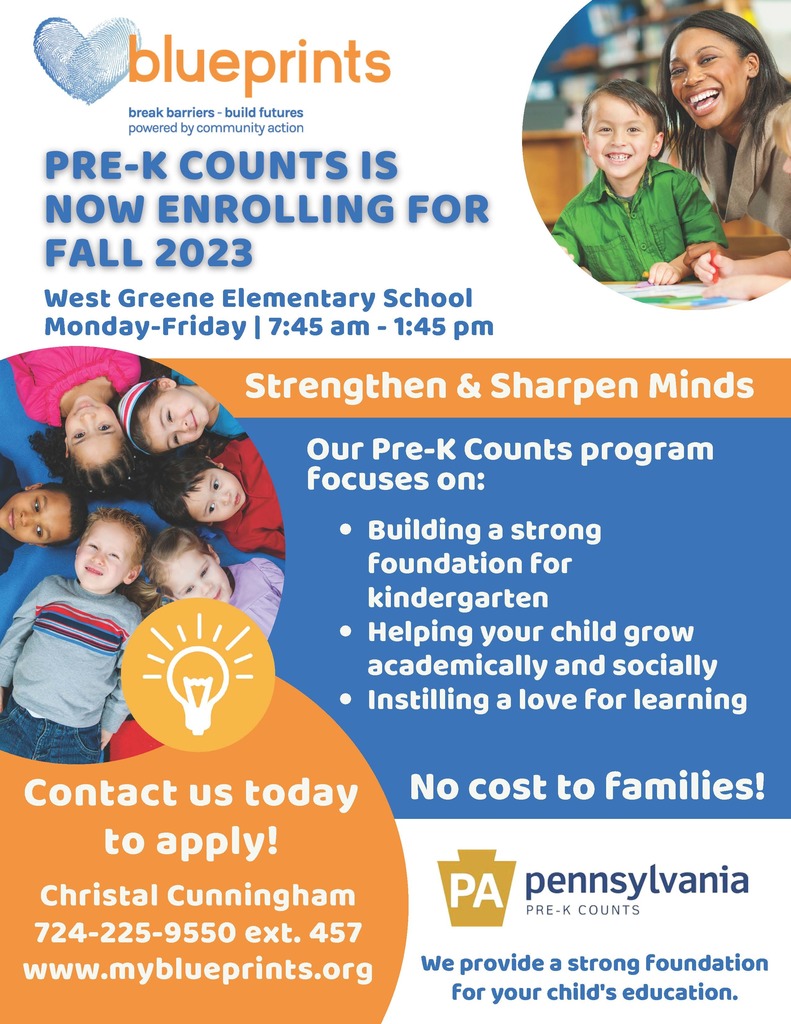 WGSD will be closed on Tuesday, January 31st, 2023.

WGSD will be operating on a 2 hour delay on Tuesday, Jan. 31, 2023.


Senior Toddler Photos (for those who submitted for yearbook use) are ready to be returned. See Mr. Rychtarsky to get yours back, if you submitted one.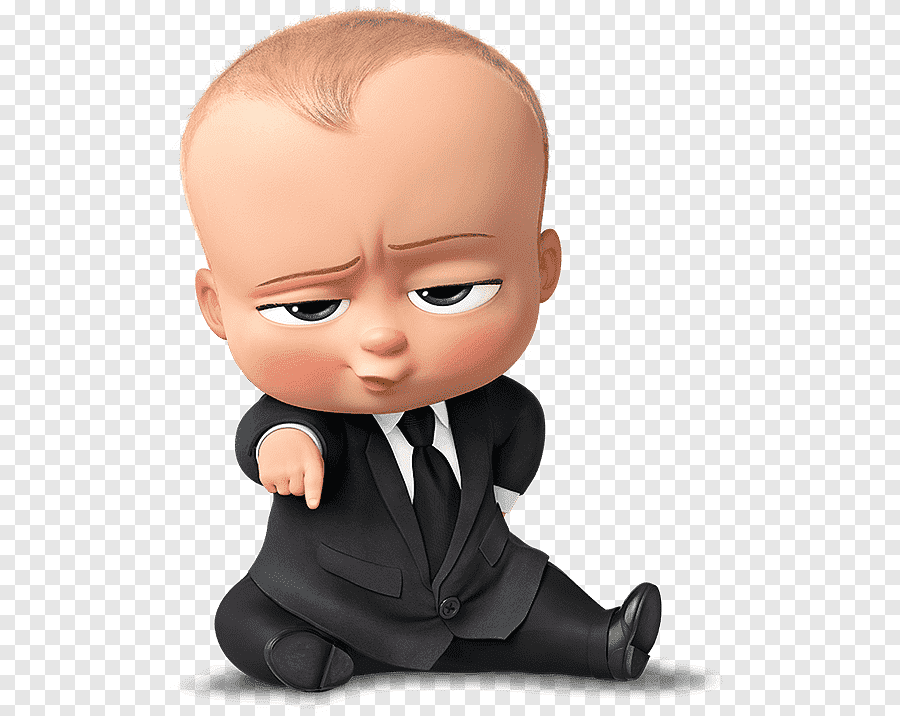 College and Technical School Scholarship Information Program hosted by the Community Foundation of Greene County and the Greene County Memorial Hospital Foundation will be held on Thursday, February 16, 2023 at 6:00 pm at the EQT REC Center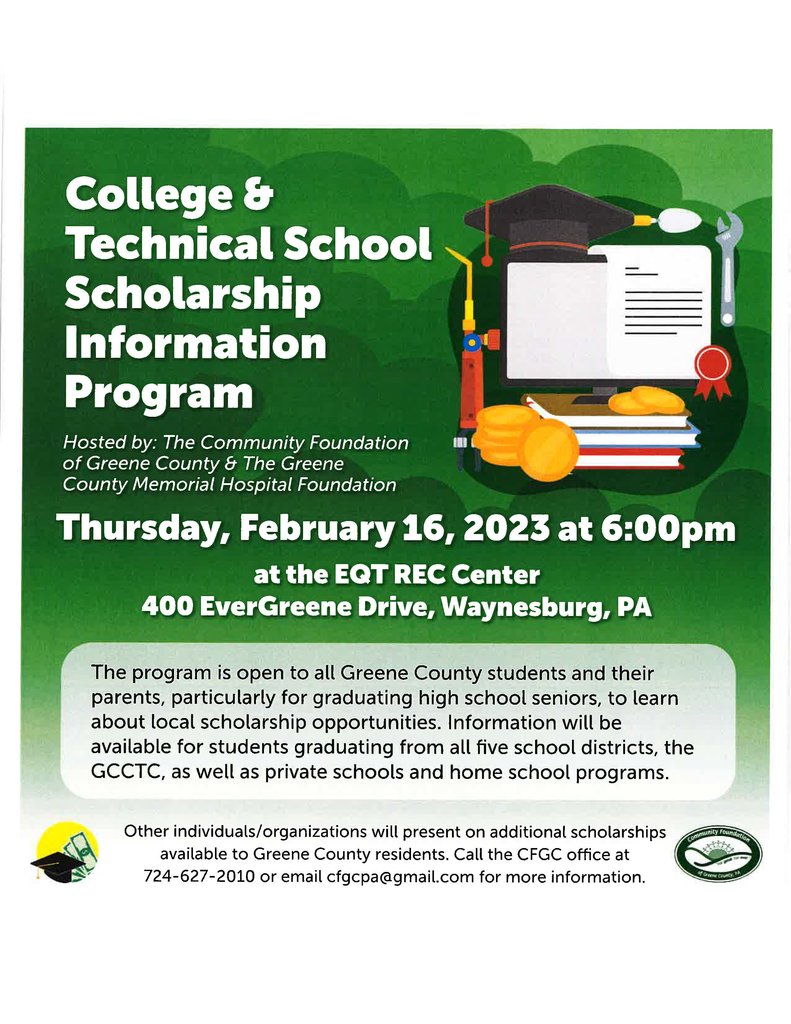 UPDATE 11:31 PM: West Greene School District will be dismissing students at approximately 12:05 PM today, Tuesday, January 3, 2023, due to flooding concerns and the forecast for continued rainfall in the area.
On the 12th day of reading, West Greene School District gave to thee... a Nintendo Switch and Super Mario Party game! Dalton Bissett, 3rd grade student, was awarded for completing the 12 Days of Reading Challenge that launched following the first Season's Reading Event that was held December 6th. Students were challenged with 12 activities to make reading festive! West Greene Students has jolly-good fun with these engaging reading activities: Make a fort and read in it. Sip on some hot cocoa while reading. Use a flashlight and read in the dark. Read to a pet or a stuffed animal. Read a book about a holiday tradition your family celebrates. Read a book that has a matching movie. Then, watch it! Eat a candy cane while reading a book! Read a recipe and then make it with an adult. Read a book to a family member on the phone. Read a book while watching the snow fall. Read instructions to your favorite game, then play it! Read a book about a snowman, then build one! Read a book that has snow on the cover. Listen or read a digital book on Epic! Read to someone younger than you. Write or draw about your favorite winter book. Read or listen about an arctic animal. Read with gloves and a scarf on. Read a book while hunting. Journal about your favorite holiday memories. Tell someone about the book you read. Read in your coziest pajamas. Thank you to all families, staff, community members, Waynesburg University students, Waynesburg University and Equitrans Midstream for making the Season's Readings event possible! We hope to host another event as successful as this one in the future! As a school district, we encourage young children to read at home in hopes they develop a natural love for learning through pages of a book.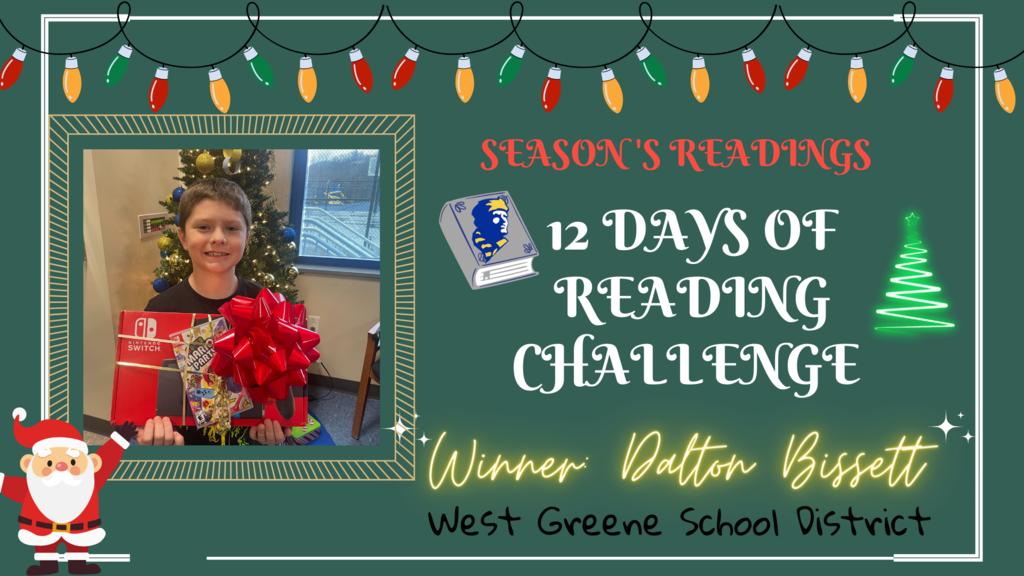 Due to earlier ice with the approaching front, WGSD is operating on a 2-hour delay.

Students and Teachers, Join us in celebrating the West Greene Holiday Spirit Week. Monday - Be seen in your Red and Green. Tuesday - Christmas Pajamas preparing for milk and cookies. Wednesday - Ugly Sweaters to show your festive side. Thursday - Holiday Sparkles will shine through the season. Show off your Holiday Spirit as we prepare for Winter Break.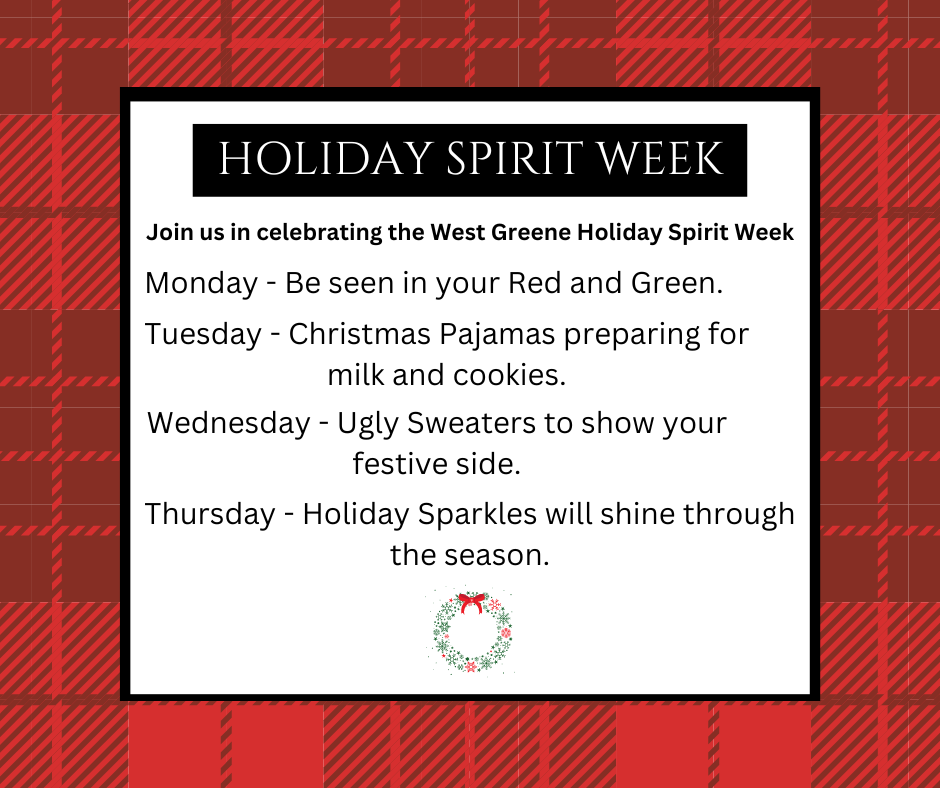 Members of the Youth Traffic Safety Council had the opportunity on Monday to tour the Eighty-Four PennDot garage where they learned about driving safely around snow plows and heard from experienced operators on the operation of the plow trucks. They also sat in on presentations from various PennDot employees about job opportunities within PennDot and also from the PA State Police about Distracted Driving and DUI awareness and the dangers they both cause.