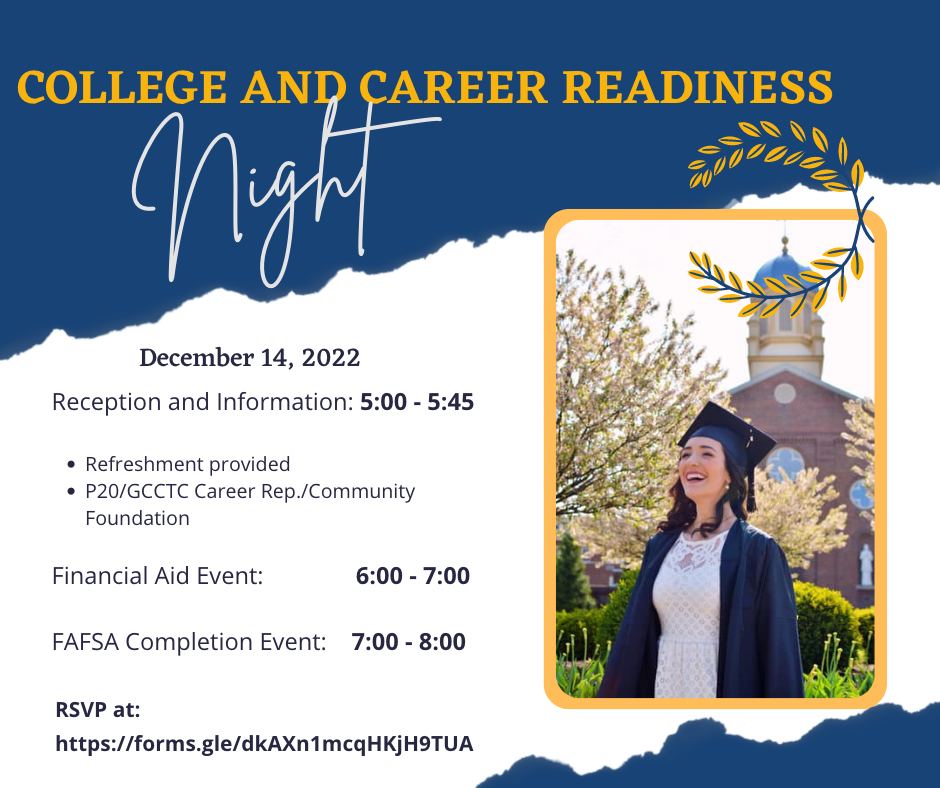 Students in the Business & Entrepreneurship Technology 2 class have been busy this school year managing Hargus Creek Designs. They have been engraving drinking glasses, printing banners, and making end of season awards for sports teams. With the funds they earned, the students wanted to give back to the school. The students spent time shopping at the Book Fair to purchase books to be added to the Book Vending Machine in the Elementary School. Thank you to everyone who continues to support Hargus Creek Designs.

WGSD will be dismissing early on Wednesday, Novmeber 23, 2022 starting at 12:30 PM for Thanksgiving Break. It is our sincerest hope that you and your family have a quiet and peaceful Thanksgiving holiday.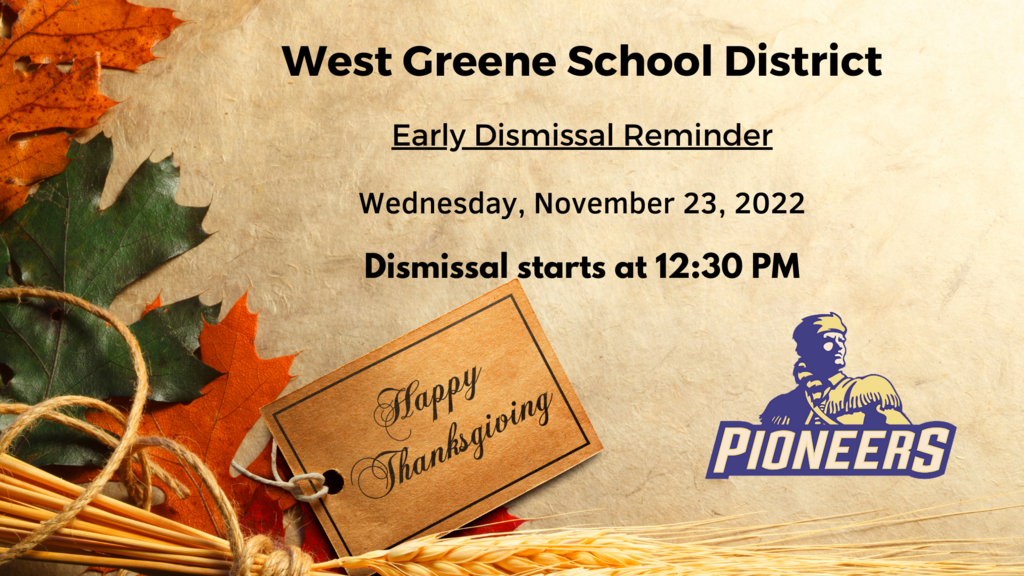 The district sent out an all-call announcement earlier this afternoon in regard to the buses being delayed due to the quick-hitting snowfall. If you didn't receive the message, please contact your child's school office on Monday to ensure the contact information in the student information system is correct.


Winter Sports Picture Day at the JSHS will be held in the afternoon on Tuesday, November 22. Order forms will be going home with athletes via their coaches. Please remember exact payment is required. Change cannot be made at the event. Orders can also be placed online using the address and picture day ID found on the order forms. Junior High Teams: EVTN4WF63 High School Teams: EVTFRMT8G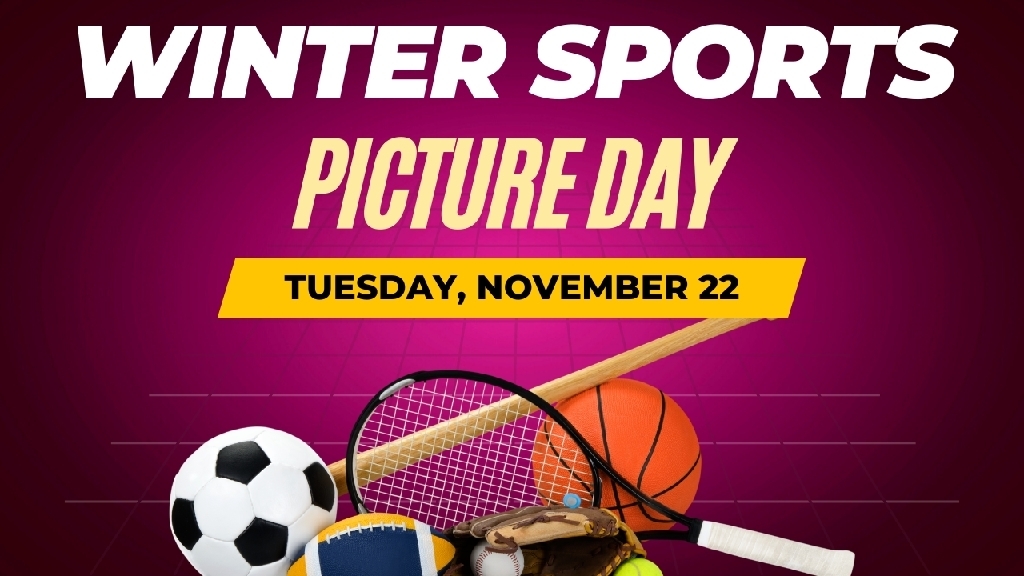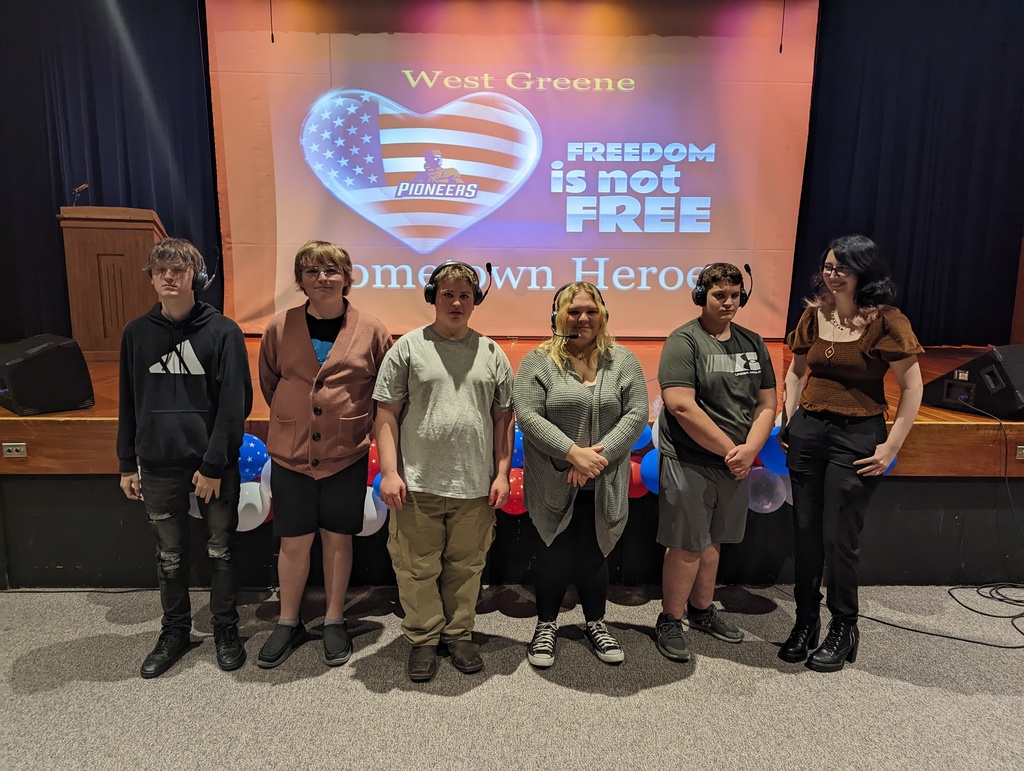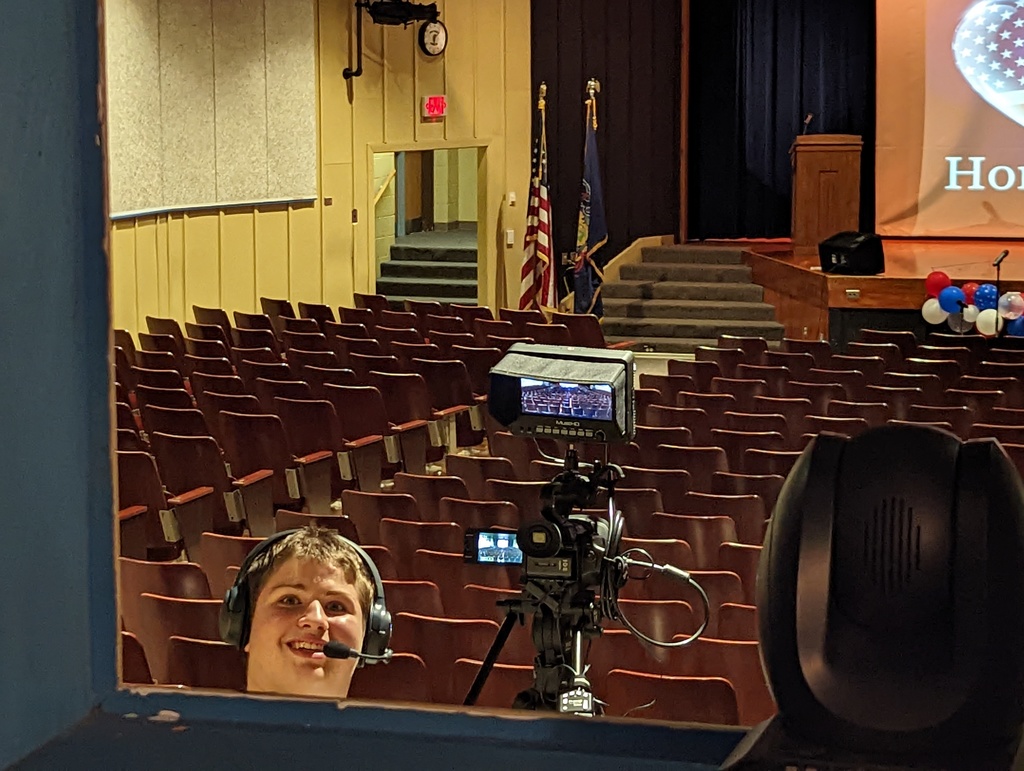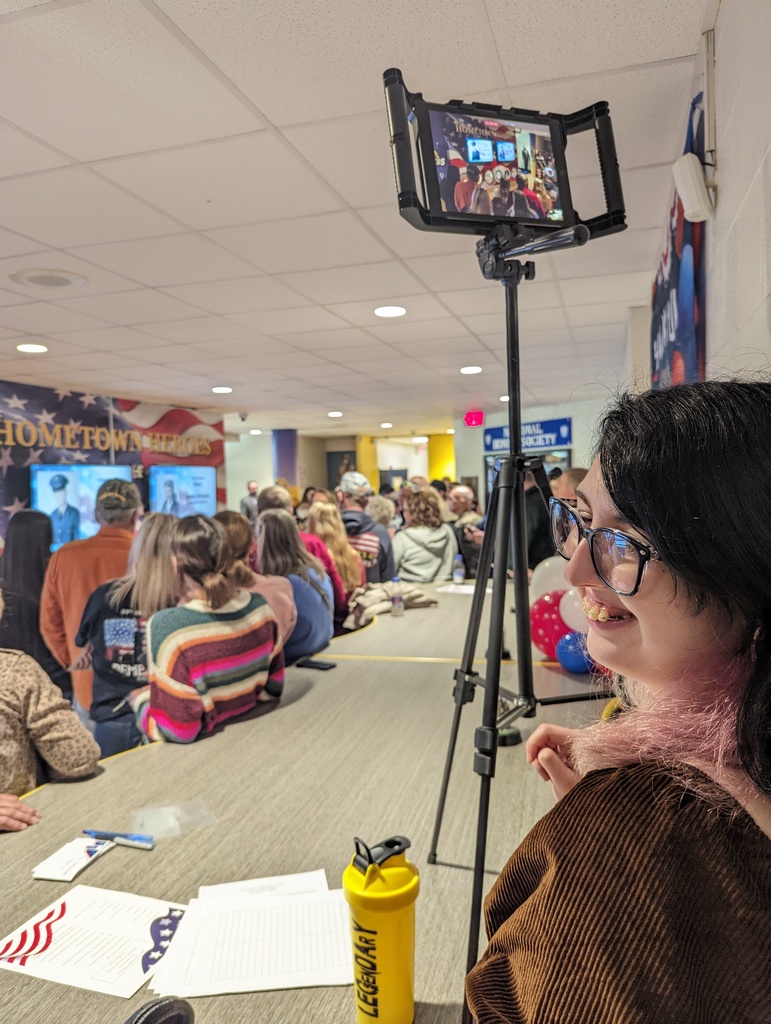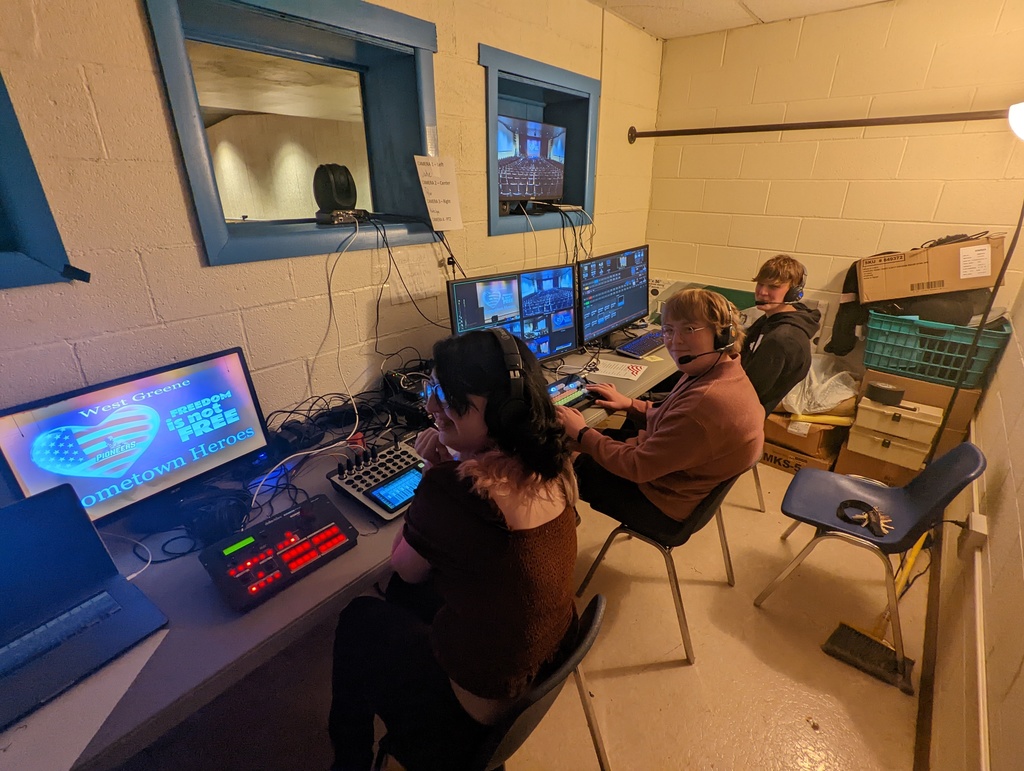 The Veterans Day Program will be livestreamed by our Video Club students. The event is set to start at 9:45 AM on Tuesday, November 8. Our stream will go live a few minutes before the event start time. Follow the link below to watch online. Thanks for tuning in, and be sure to subscribe to the Video Club YouTube channel!
https://www.youtube.com/watch?v=2pQ6j-FJjd0

High School students had the opportunity this past Friday (Nov. 4) to attend the Build-On Construction Fair at the David L. Lawrence Convention Center in Pittsburgh. There, many representatives from just about every trade you can think of gathered to show students what opportunities await them in careers in the trades. Students were able to participate in hands-on demos, from laying brick and soldering pipe, to climbing Steel I-Beams and running virtual excavators and so much more! WG hopes to make this an annual opportunity for our students.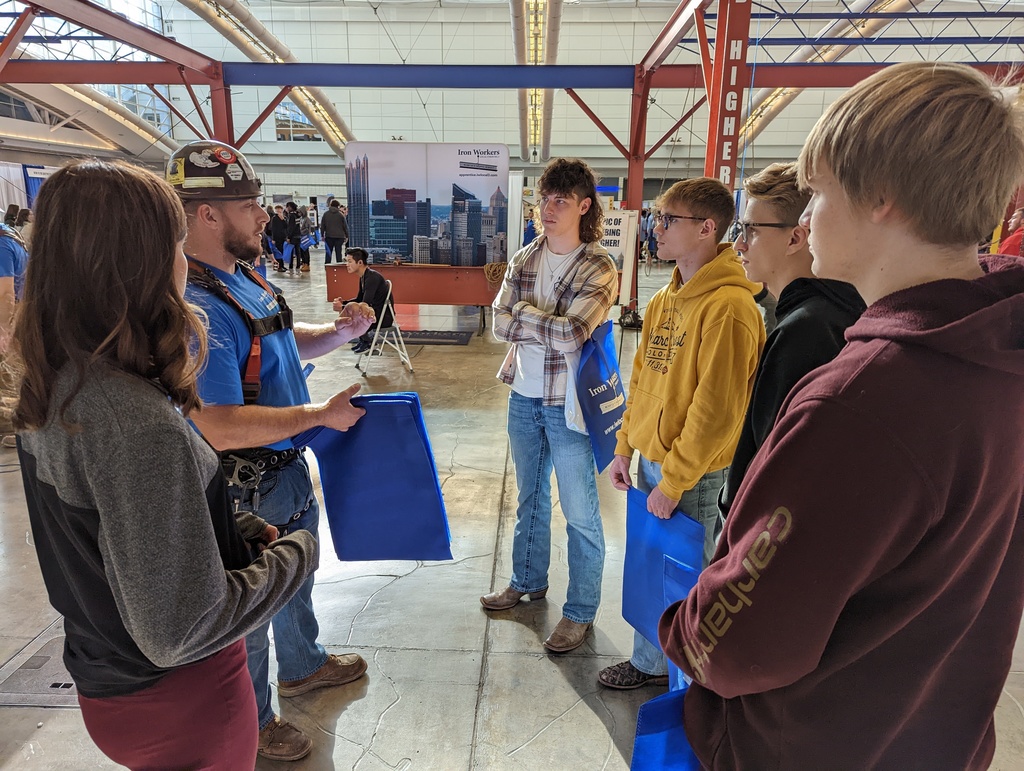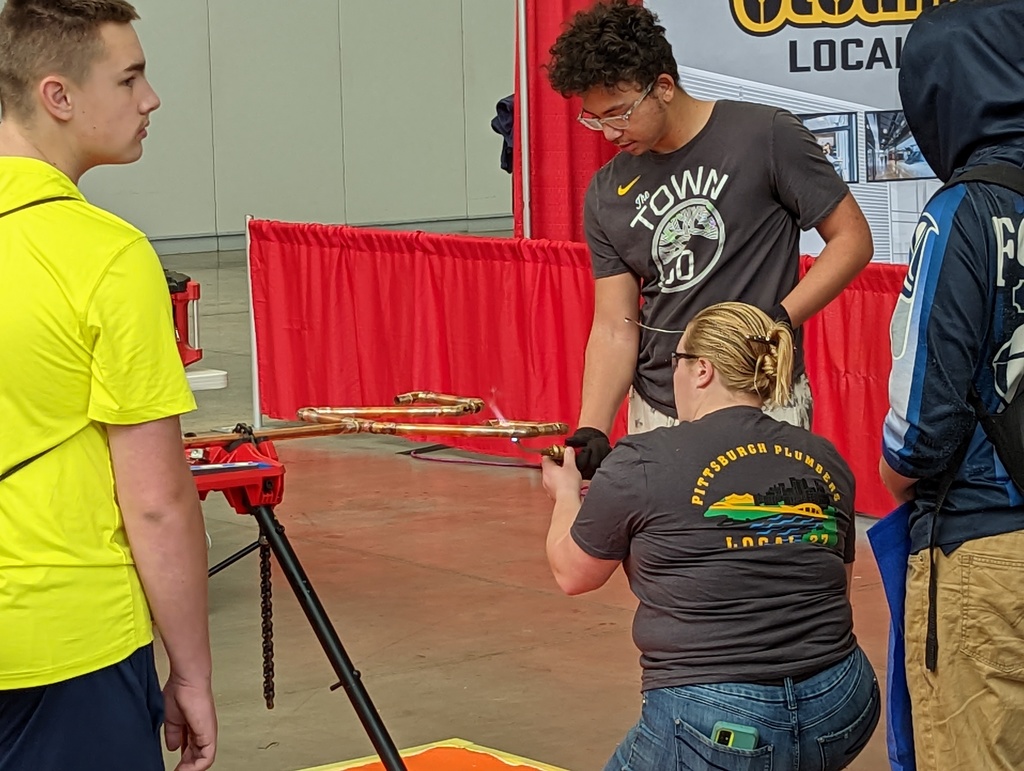 Important Dates to Remember! Thursday, November 10th - Early Dismissal (Teacher In-Service) Friday, November 11th - No School - Veterans Day Wednesday, November 23rd - Early Dismissal (Thanksgiving Break) Thursday, November 24th - Monday, November 28th - School Closed (Thanksgiving Break)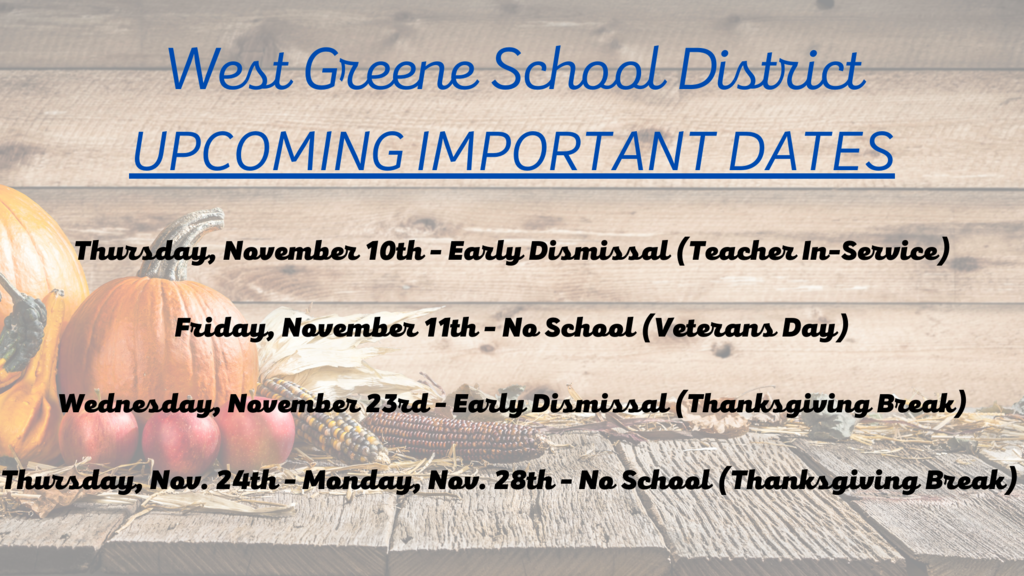 I would like to thank the following companies, businesses and organizations for their support of the first "Elementary Principal's 9 Week Challenge": IRON SENERGY, FRUITION BOWLS AND BREWS, SCOTTY'S PIZZA, HILLTOP PACKS COFFEE and the WGEPO. There were 14 elementary teachers who completed all 9 weekly challenges. The competition encouraged parent/teacher and student/teacher interaction beyond what is normally expected.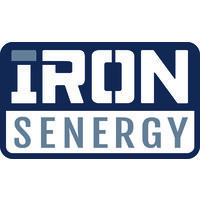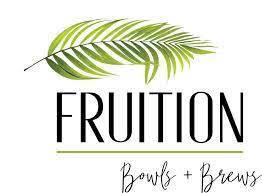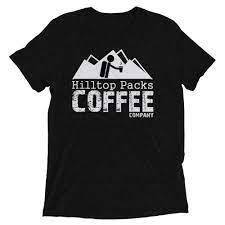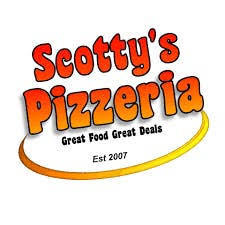 Make-up picture day is scheduled for Tuesday, October 25th.

The Red Ribbon Game at Waynesburg University has been rescheduled for tomorrow. Students should dress appropriately for the weather. We are still collecting permission slips.

There will be no school for students on Friday, October 14, 2022 due to teacher in-service training.



Elijah Murphy was the first student to earn a Golden Token and use our book vending machine. Elijah was rewarded for doing an outstanding job while working with his reading interventionist, Mrs. Wassil. Way to go Elijah!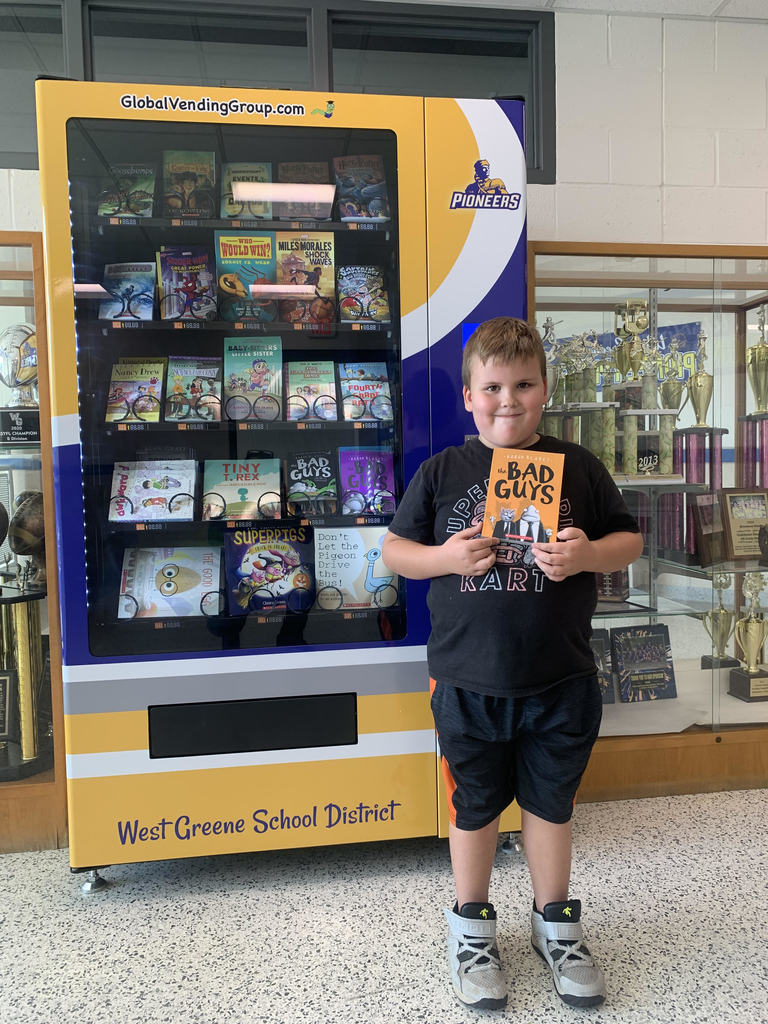 LUCHA LIBRE! The 6th graders in Mr. Belmonte's Spanish class are having a great time learning the language. Muy bien Senor Belmonte!