West Greene School District is experiencing water issues due to a water main break in Rogersville. SPWA and other utilities are working to repair the break within the hour. In the event that the repairs will be delayed there is a possibility that we will need to dismiss early. We will determine that no later than 10:45 am. At that time an additional message will be sent out to inform you of the dismissal time. Thank you.

Topic: West Greene SD May School Board Meeting Time: 6:00 PM - Executive Session, pre-board to immediately follow/Regular Meeting starts at 7:00 Date: Thursday, May 19, 2022 Location: WG Admin Conference Room Join Zoom Meeting
https://zoom.us/j/91437916781?pwd=L0pZb3BsNlRDaUtQNVF2c1hrSjFEZz09
Meeting ID: 914 3791 6781 Passcode: i5K62z

Boys Baseball Playoff Game Update: The game time has been moved up to 1:00, and the site has switched to the Burkett Field Complex (near Moon/Montour). Burkett Field Complex, 5515 Moon Run, Park Rd McKees Rocks, PA 15136

The Greene County United Way is hosting their 20th "Stuff the Bus" event on August 10th. Please see the flyer for additional details and registration information.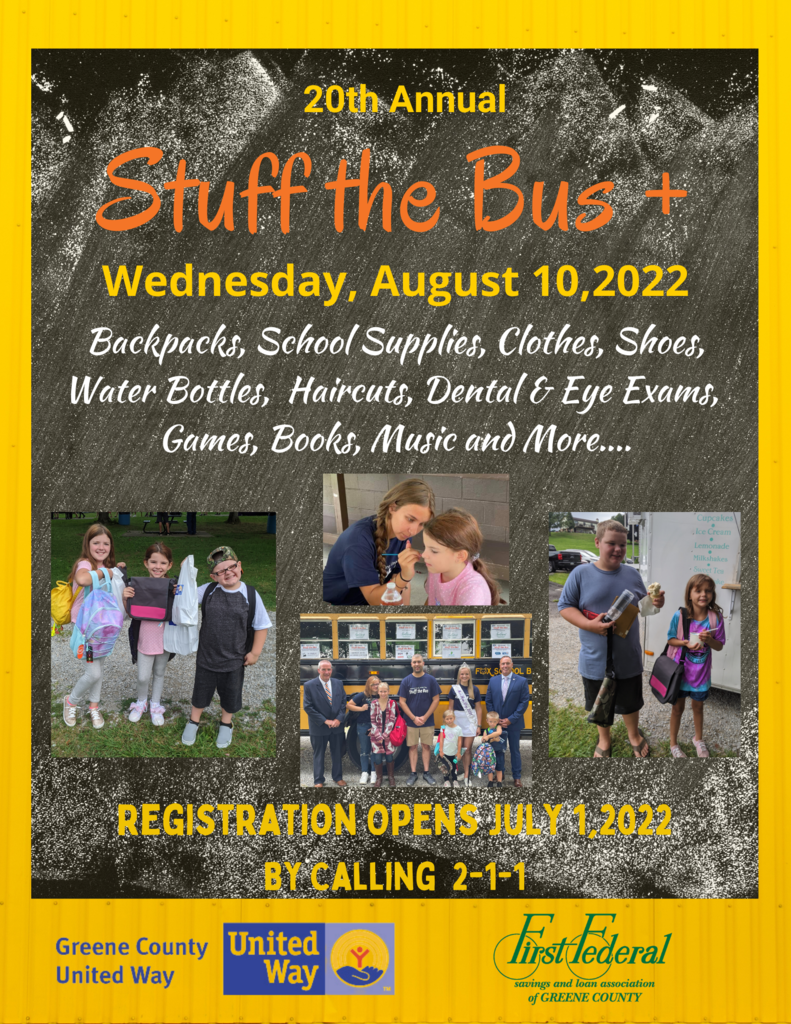 WPIAL 1A Baseball Playoffs: West Greene is the #4 seed. The Pioneers will face #13 Western Beaver on Tuesday (5/17) @ Peterswood Park at 7:00 p.m.

Congratulations to our boys for earning the district's first ever WPIAL Section 1A Championship! We are so very proud of you!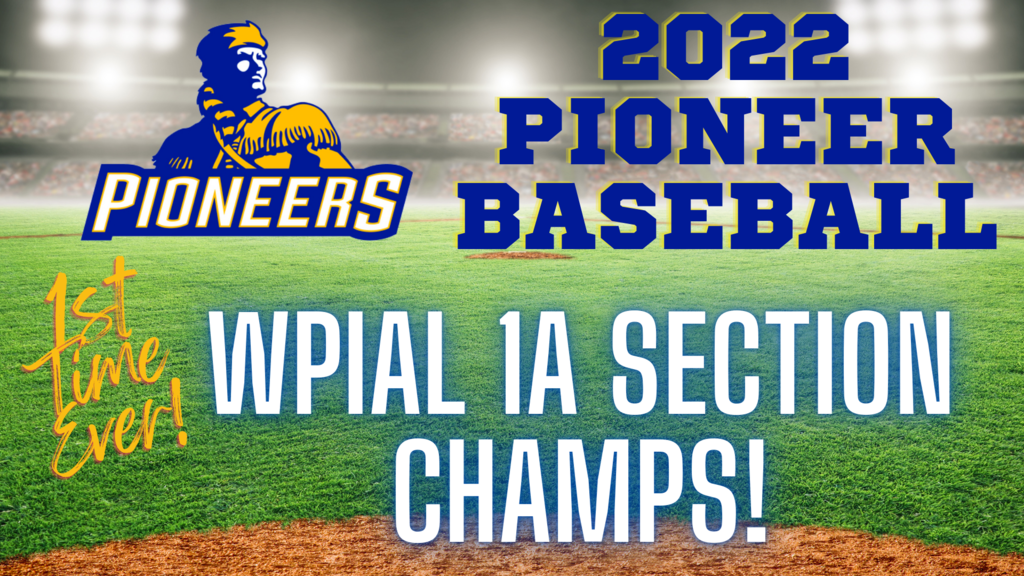 PSSA's begin tomorrow for students in grades 3-6. Please encourage you child to get to bed early so they are well rested. Students will be tested on the following dates: April 26, 27, 28 and May 3 and 4. Please have your child to school on time. Students who arrive late will not be permitted to enter their classroom after testing has begun and will have to make the test up at a later time. Encourage you child to do their best, take their time and work hard. Breakfast is provided every day for students.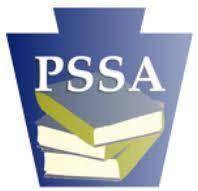 WG art students entered the Greene County Conservation District annual poster contest. The poster theme this year was "Healthy Soil Healthy Life" and was open to Greene County students grades K through 8. West Greene students took both first and second place in their division (4th-6th grade). First place winner was 6th grader, Morgan Barnhart (on right). She received $100.00. Second place winner was 6th grader, Zianna McDonnell (left) and she received $75.00. Morgan's 1st place poster will automatically be entered into the statewide contest held by the Pennsylvania Association of Conservation Districts.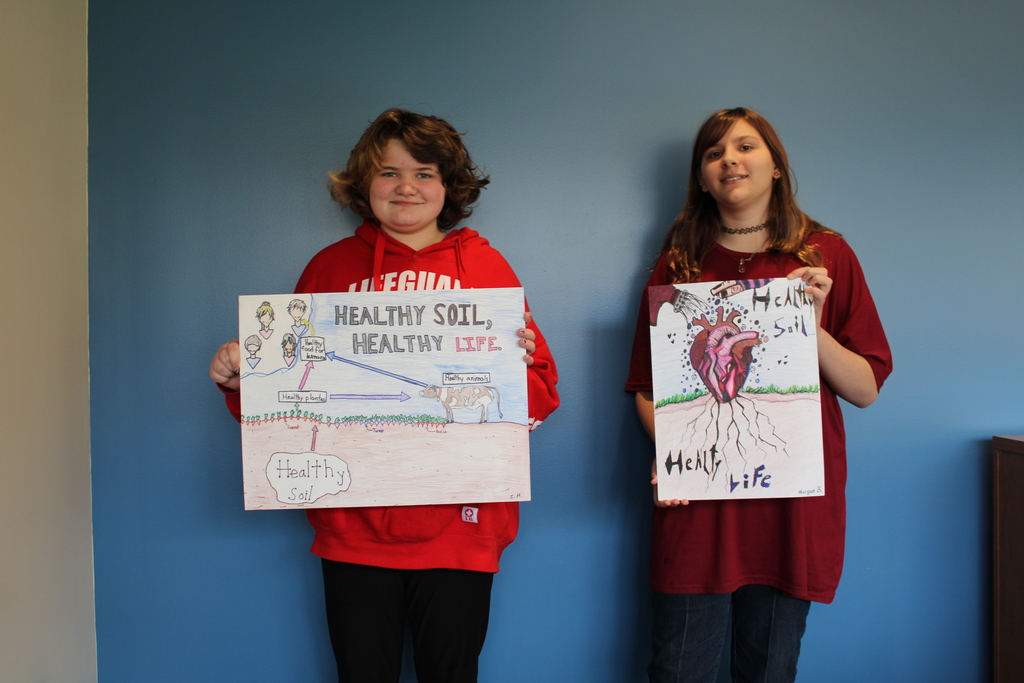 West Greene School District Topic: April 2022 Board Committee Meeting Date: April 7, 2022 Time: 6:00 PM Location: Admin Board Conference Room / Zoom Join Zoom Meeting
https://zoom.us/j/93225711882?pwd=WkNaU3dqRWZLODdNdkhLbmdZZXhmQT09
Meeting ID: 932 2571 1882 Passcode: 5RGK0h Note: There are no interviews scheduled, so the meeting should start promptly at 6 PM.


Parent Reminder: Friday, March 25, 2022 is a 12:30 early dismissal day to accomodate Act 80 training for teachers.

It's Kindergarten Registration Time! Do you have a child who will be 5 years old prior to September 1st? Do you live in the WG School District? If you do, please call 724-499-5183 x2310 to schedule your registration appointment.


The 5th grade classes at WGEC hosted the kindergarteners in a STEM exploration activity last Friday in celebration of Read Across America Week. The 5th graders helped their younger friends learn about parts of a science lab, measurement, and created a science themed book.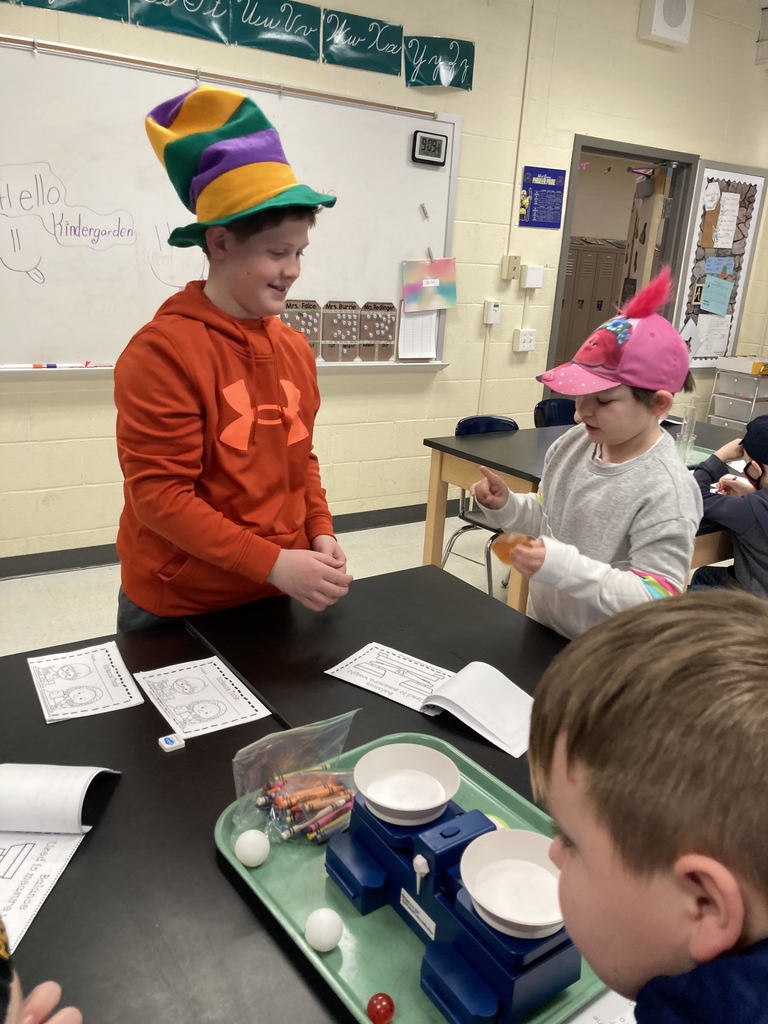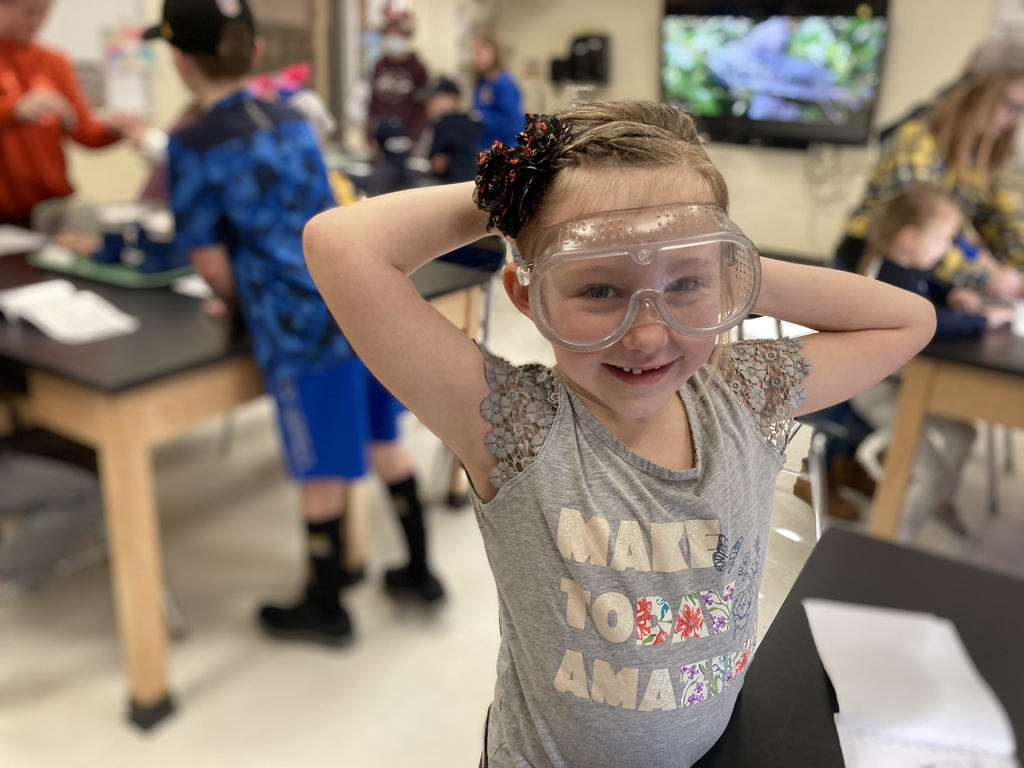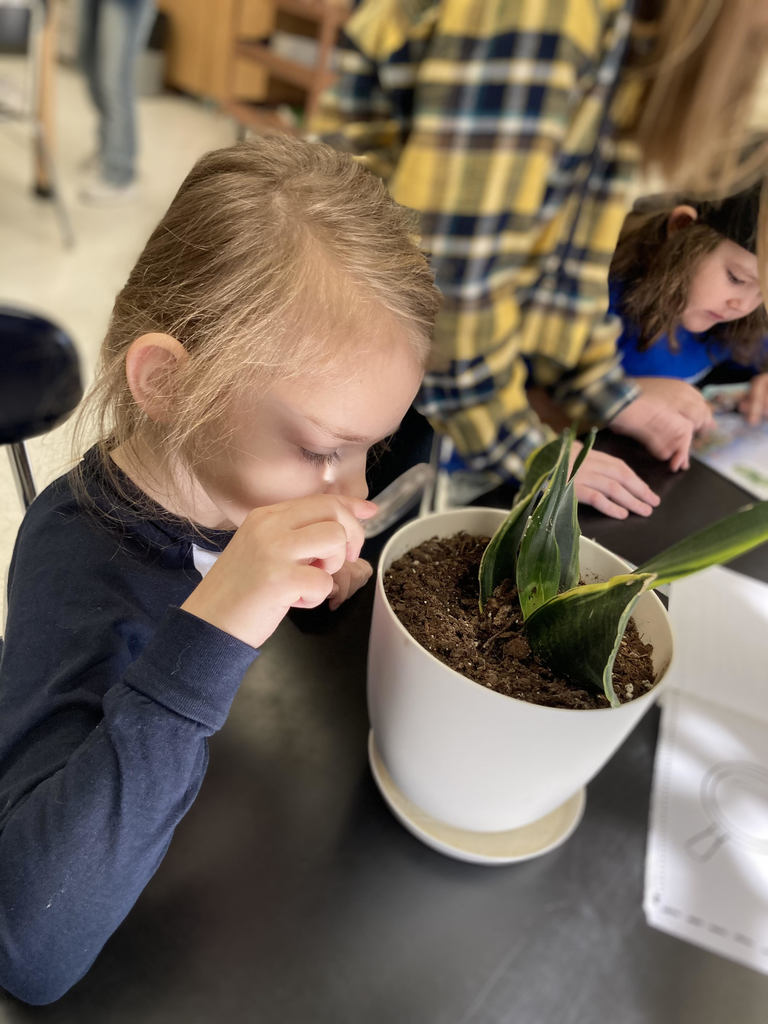 The West Greene School District is currently accepting applications for a part-time secretaty at the elementary center. Interested applicants can obtain an application from Mrs. Saundra McGrath in the District Office. Completed applications, along with a letter of interest, 3 references and Act 34, 151 and 114 clearances can be dropped off at or mailed to West Greene School District, 1352 Hargus Creek Rd. Suite D100, Waynesburg, PA 15370, attention Saundra McGrath. For additional information, please contact Mrs. McGrath at 724-499-5281 ext. 2210. Deadline for applications is March 18, 2022.

We would like to thank the WG Lions Club for their donation of a composite bench to the elementary playground. The bench was delivered and installed by Mr. Gillispie, Mr. Stoneking and Jordan Cooke from Center Township.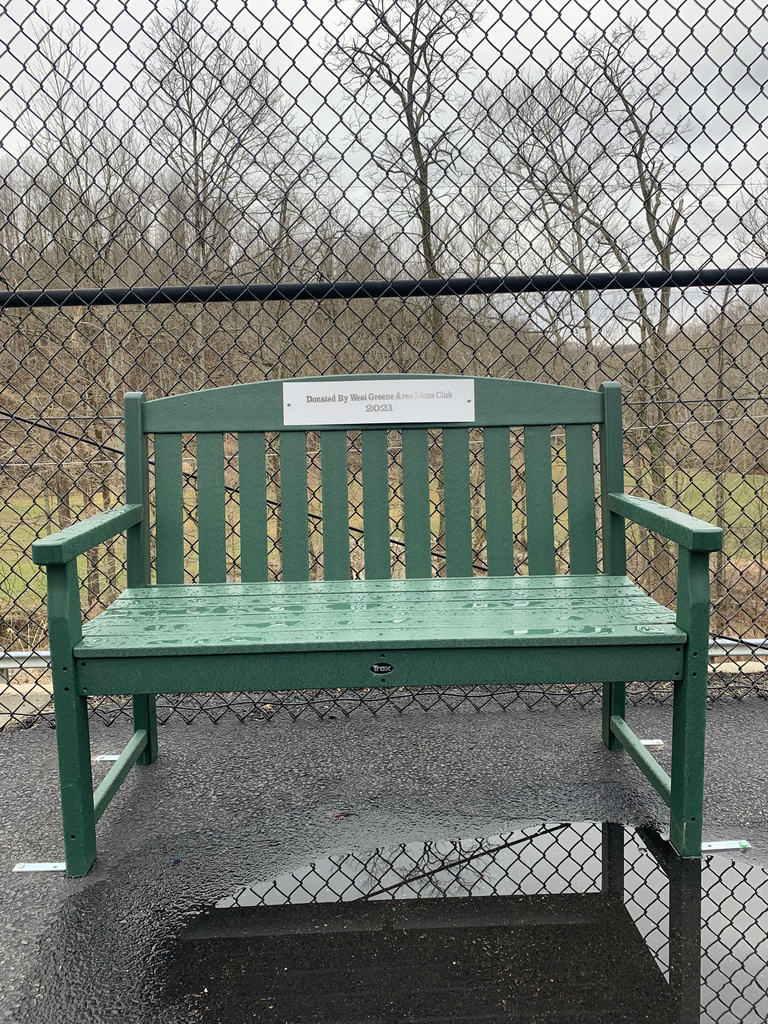 Per recent CDC guidance, masking on school transportation is now optional.


Interested in PRE-K at West Greene for the 2022-23 school year? Spots fill up fast...call today!