West Greene Pioneer Brock Bedilion shares with other student-athletes at the WPIAL Sportsmanship Summit.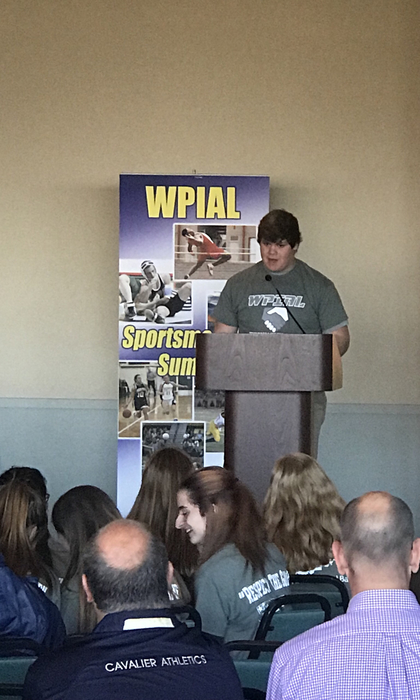 We are currently experiencing problems with our phone lines. We are unable to receive or make calls at this time. If you attempt to contact the school and are unsuccessful, please email who you are trying to contact by typing their last name and first initial @wgsd.org

Congratulations Tiffany Hart for being named this week's Chevron's Leader in the Classroom. Tiffany was awarded a $1,000 check from Chevron and the Pittsburgh Steelers to be used for improving her kidergarten classroom and instruction. Tiffany was surprised by several members of her family, former Steeler Will Allen and LeeAnn Wainwright from Chevron.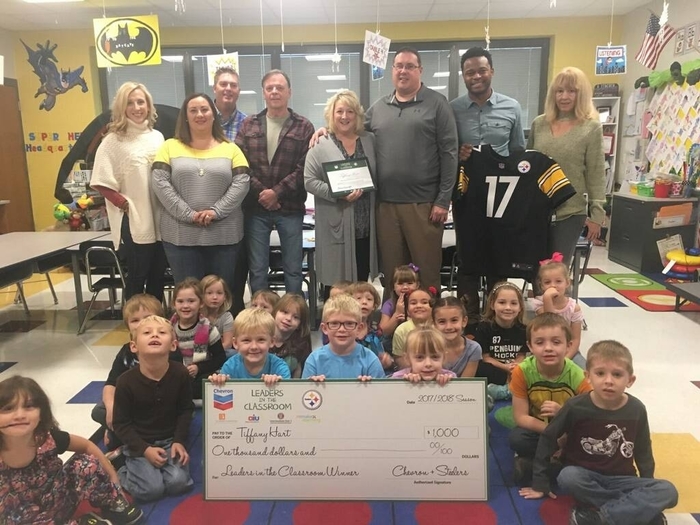 The Mystery Motivator was a success for students in grades 3-6 who made the Principals 100 Club.

PLAYOFF FOOTBALL-The Pioneers will be playing their first playoff game since '93 this Friday at Rochester. Pre-sale tickets are on sale in the MS/HS office-$5 Student & $7 Adults. All tickets at the gate are $7. Come out and root on your Pioneers as they look to advance deeper into the playoffs!

The Red Ribbon Game is scheduled for tomorrow. Students should dress appropriately for the weather. If the weather is too bad students will remain at the school.

Center Township Fire Chief Charlie Jones and Sparky the fire dog teach elementary students about fire safety.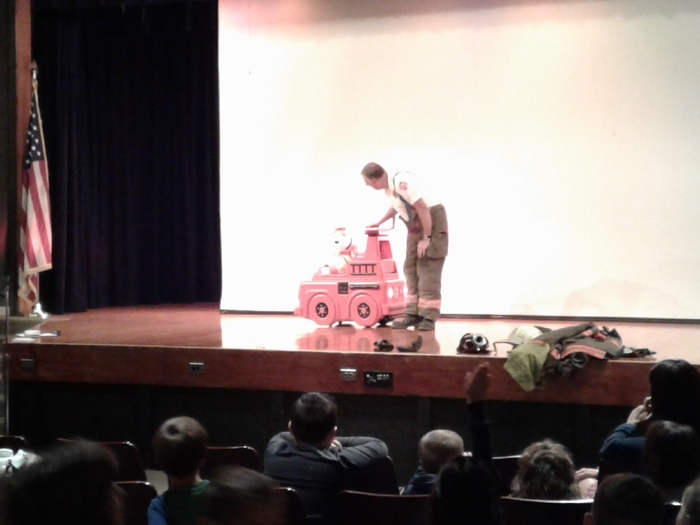 WGEC will be holding parent-teacher conferences on Nov. 9th. Please call 724-499-5183 X2310 to schedule a conference or for additional information
Students in grades 3-6 got their mystery motivator this afternoon for being ready, safe, and kind if they recieved a golden ticket and were one of the 10 students in a row on the principals 100 club !!!!!!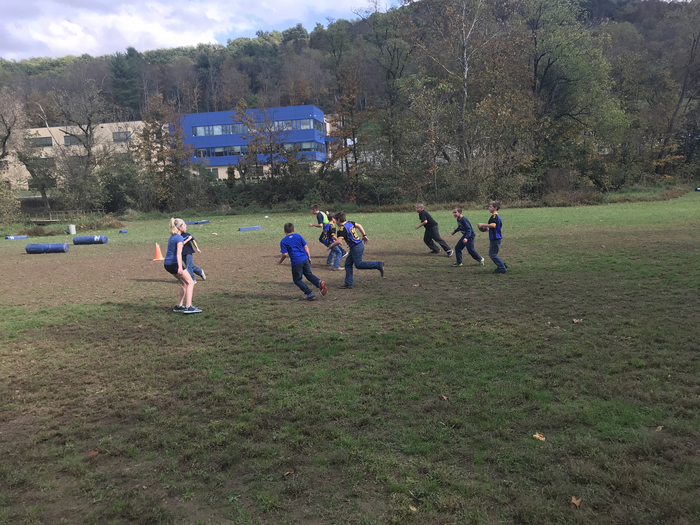 The Pioneer Trading Post made its first trip for students to cash in their wagon wheel tickets for grades K-2.

Committee Meeting, October 12th 6:00 PM in the HS cafeteria.

Peer Mentoring receives the Magic of Mentoring Award for Mentoring Excellence at PPG Paints Arena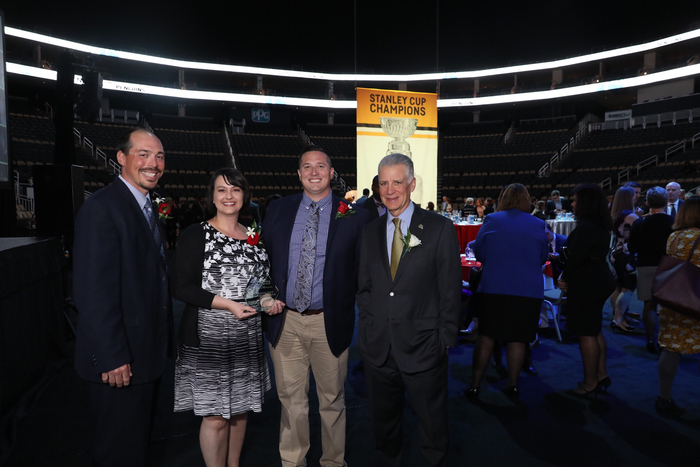 Homecoming Pep Rally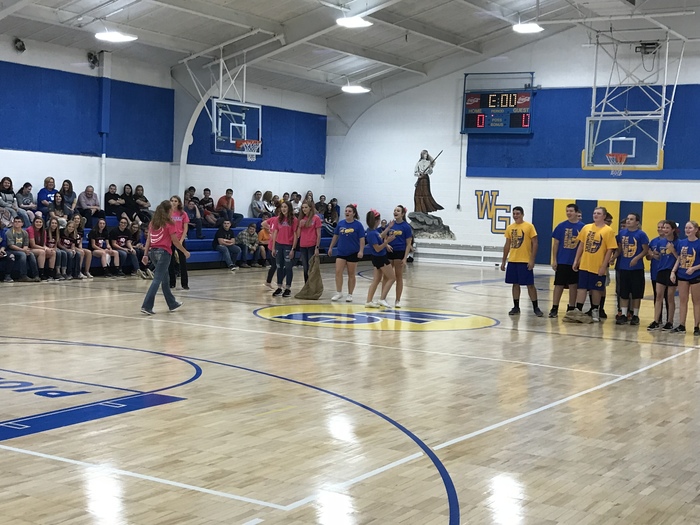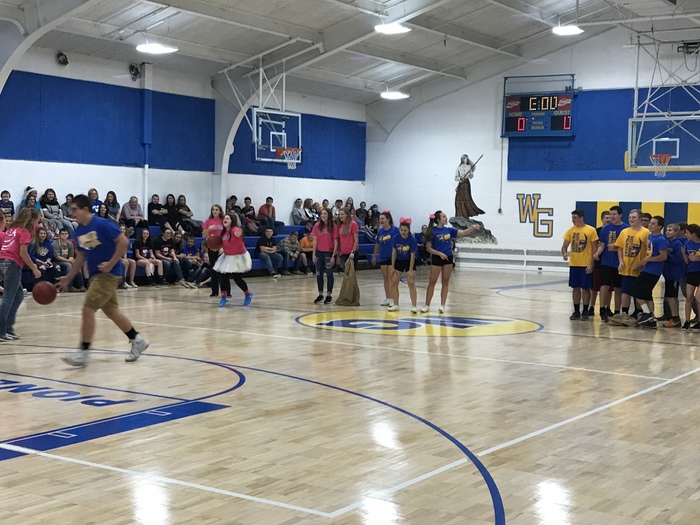 More kick-off pictures from 3rd, 4th, 5th and 6th grades.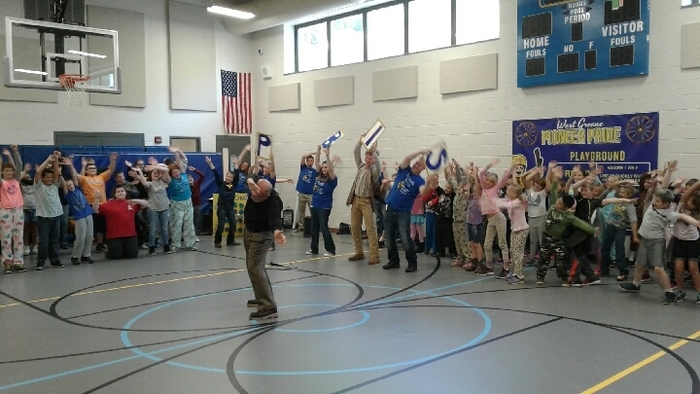 Positive School Wide kicks off at the elementary!

PSSA AWARDS DAY! 70 students in grades 4, 5 and 6 were honored today for their academic achievement on last year's PSSA. Congratulations to all medal winners.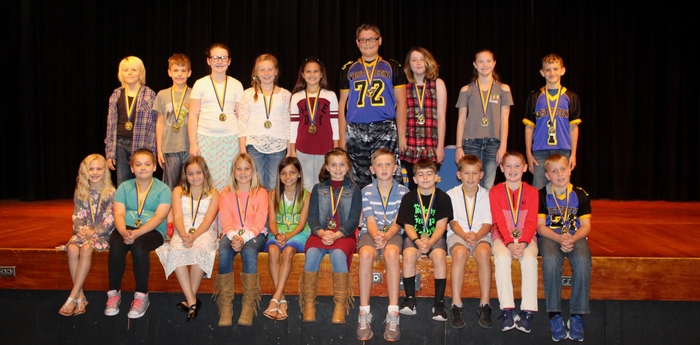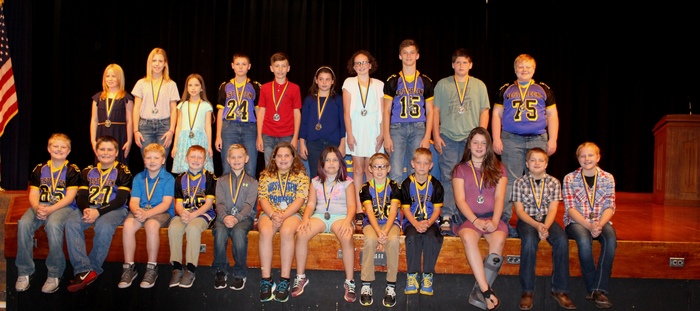 Thank you to Dave Jones and Jay Hammers for providing all 3rd graders with their very own dictionary courtesy of the Waynesburg Rotary.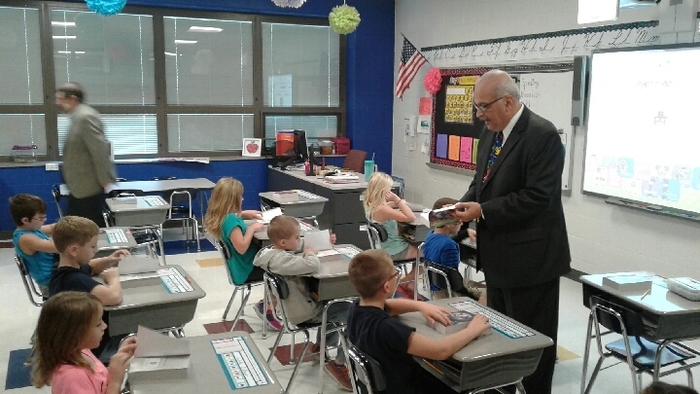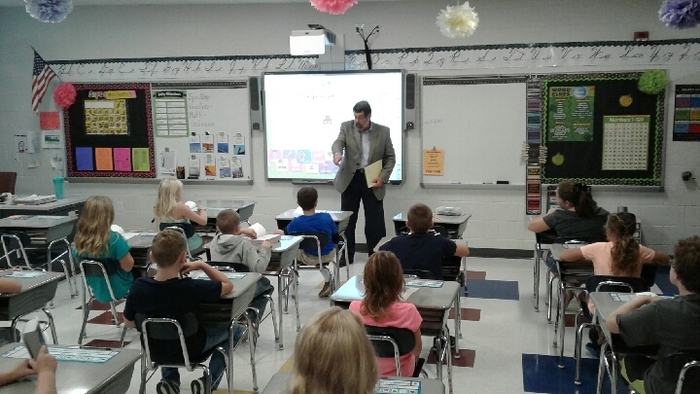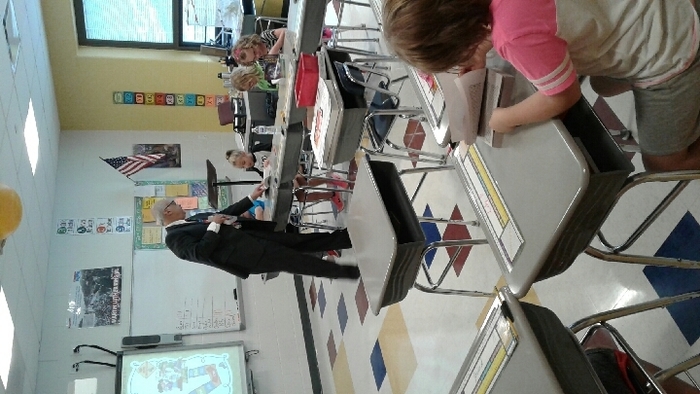 2017 West Greene Spirit Week // Monday - PJ Day // Tuesday - Superhero Day // Wednesday - Favorite Sports Team Day: Local, College or Pro // Thursday - Blue and Gold Day.

West Greene Middle-Senior High School students will be visiting the Vietnam Traveling Memorial Wall Friday, September 29, 2017. More information at
http://www.travelingwall.us/