High School students had the opportunity this past Friday (Nov. 4) to attend the Build-On Construction Fair at the David L. Lawrence Convention Center in Pittsburgh. There, many representatives from just about every trade you can think of gathered to show students what opportunities await them in careers in the trades. Students were able to participate in hands-on demos, from laying brick and soldering pipe, to climbing Steel I-Beams and running virtual excavators and so much more! WG hopes to make this an annual opportunity for our students.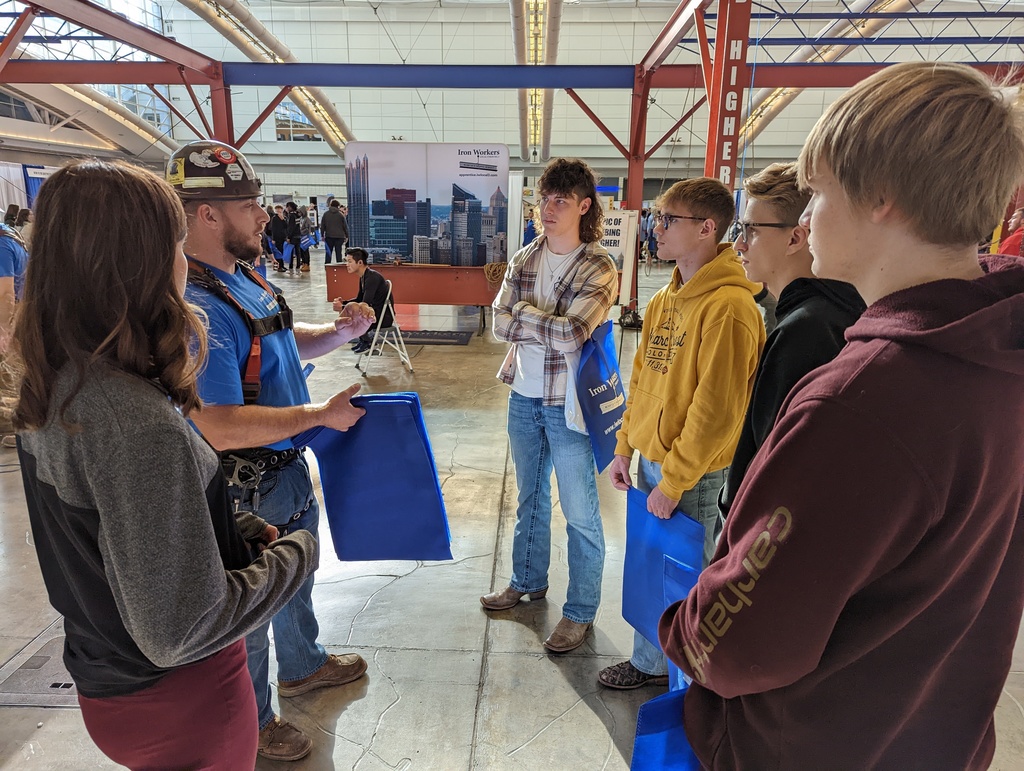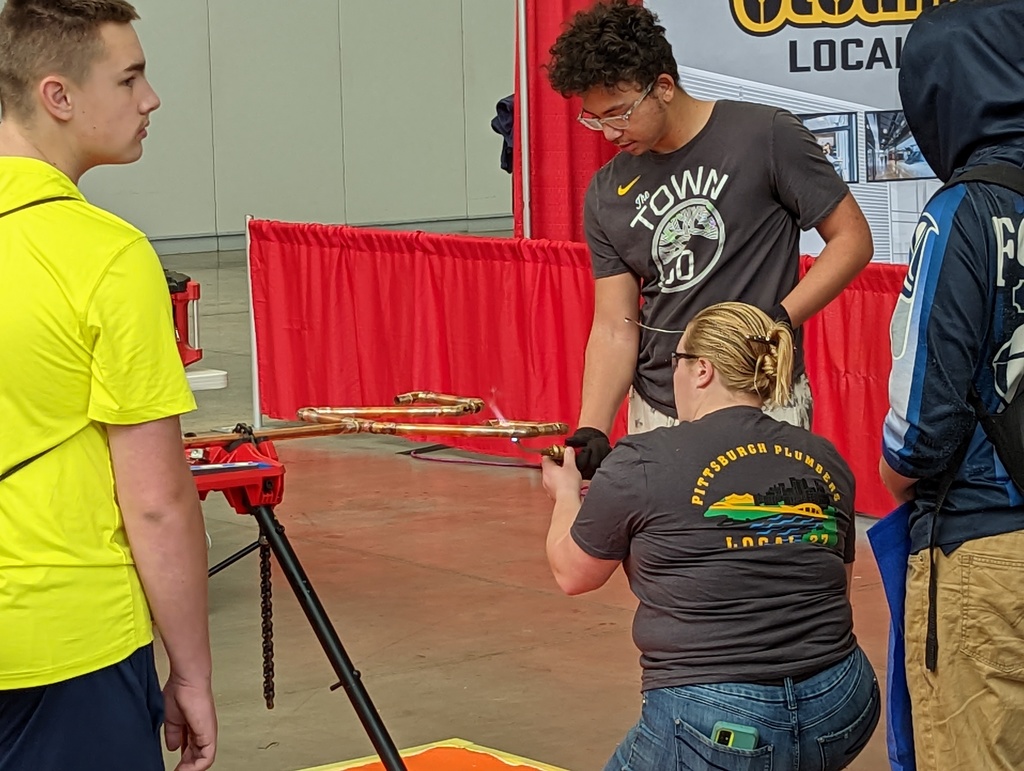 Important Dates to Remember! Thursday, November 10th - Early Dismissal (Teacher In-Service) Friday, November 11th - No School - Veterans Day Wednesday, November 23rd - Early Dismissal (Thanksgiving Break) Thursday, November 24th - Monday, November 28th - School Closed (Thanksgiving Break)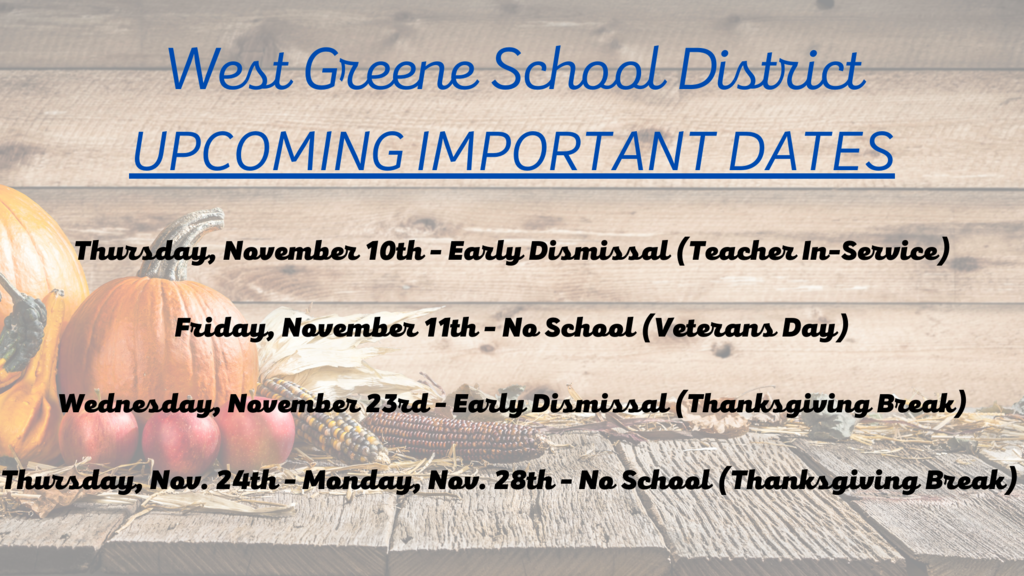 I would like to thank the following companies, businesses and organizations for their support of the first "Elementary Principal's 9 Week Challenge": IRON SENERGY, FRUITION BOWLS AND BREWS, SCOTTY'S PIZZA, HILLTOP PACKS COFFEE and the WGEPO. There were 14 elementary teachers who completed all 9 weekly challenges. The competition encouraged parent/teacher and student/teacher interaction beyond what is normally expected.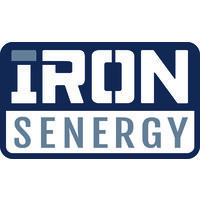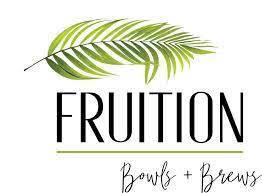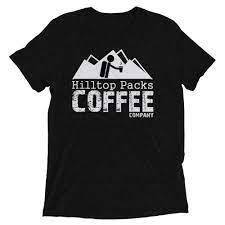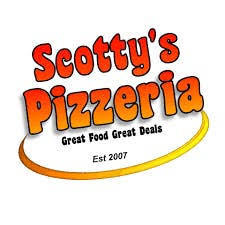 Make-up picture day is scheduled for Tuesday, October 25th.

The Red Ribbon Game at Waynesburg University has been rescheduled for tomorrow. Students should dress appropriately for the weather. We are still collecting permission slips.

There will be no school for students on Friday, October 14, 2022 due to teacher in-service training.



Elijah Murphy was the first student to earn a Golden Token and use our book vending machine. Elijah was rewarded for doing an outstanding job while working with his reading interventionist, Mrs. Wassil. Way to go Elijah!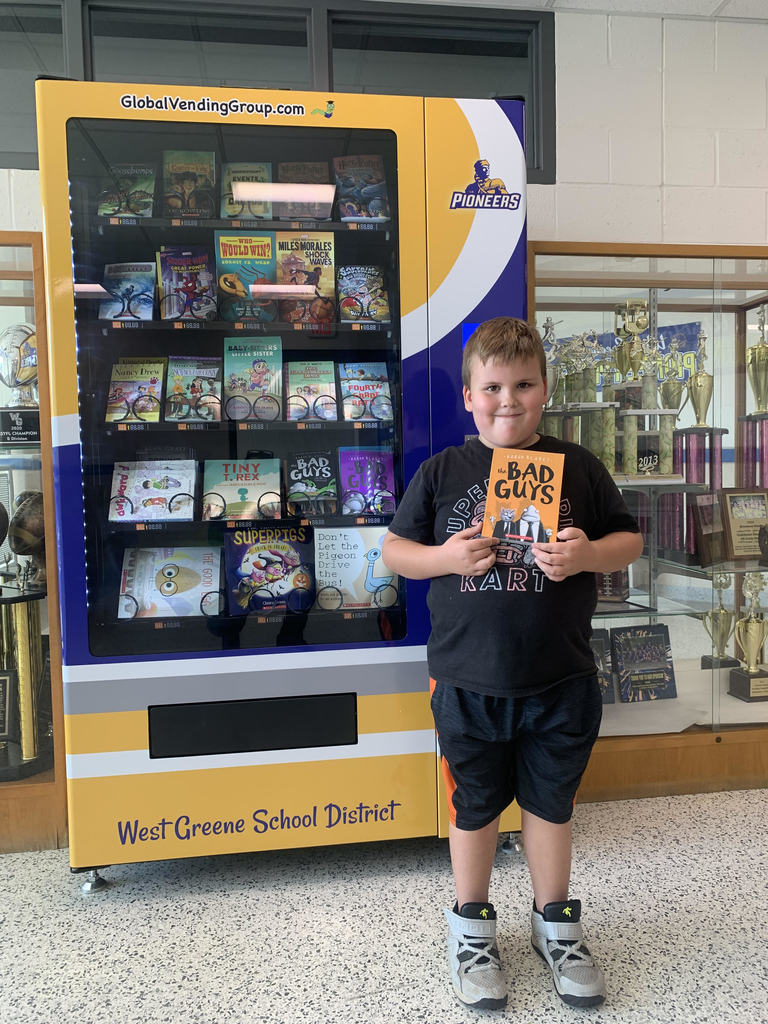 LUCHA LIBRE! The 6th graders in Mr. Belmonte's Spanish class are having a great time learning the language. Muy bien Senor Belmonte!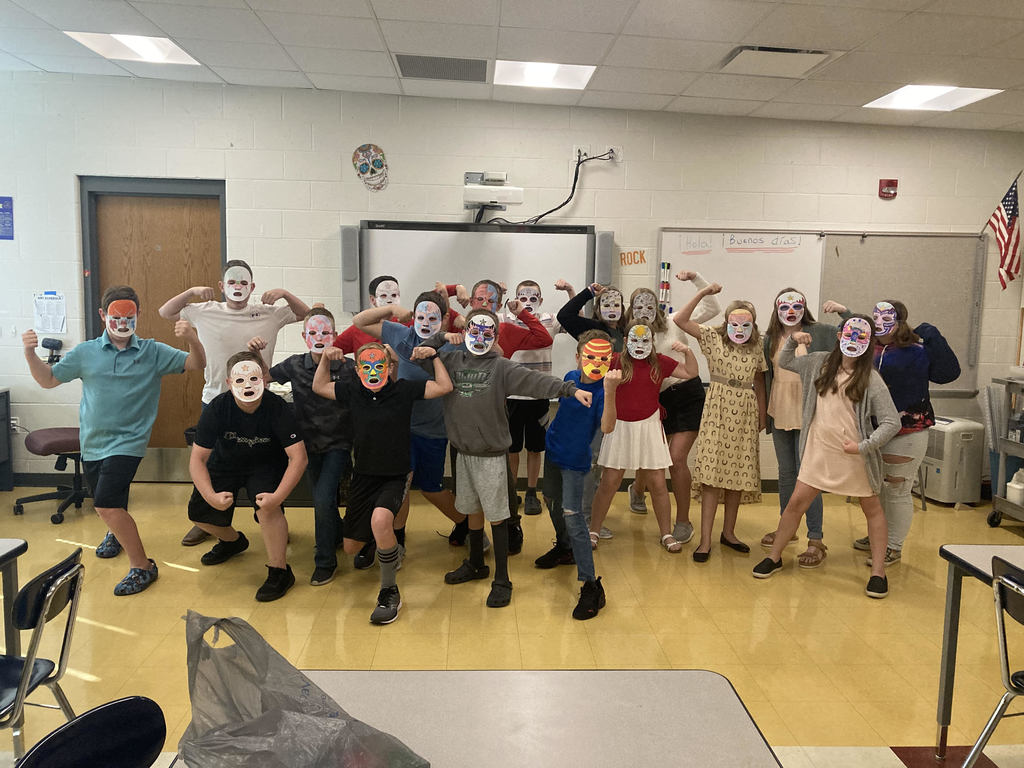 The WGEC Braggin' Board is back by popular demand. We would love to display the successful harvests of all our elementary center students for everyone to enjoy. If your elementary aged child legally harvests any game or fish this school year, please send in a picture of them for us to add to our 2022-23 Braggin' Board. Pictures should be no larger than 5x7. You can also email pictures to me directly at
painterd@wgsd.org
. The first member of this year's Braggin' Board is Nolan Johnston with a nice squirrel.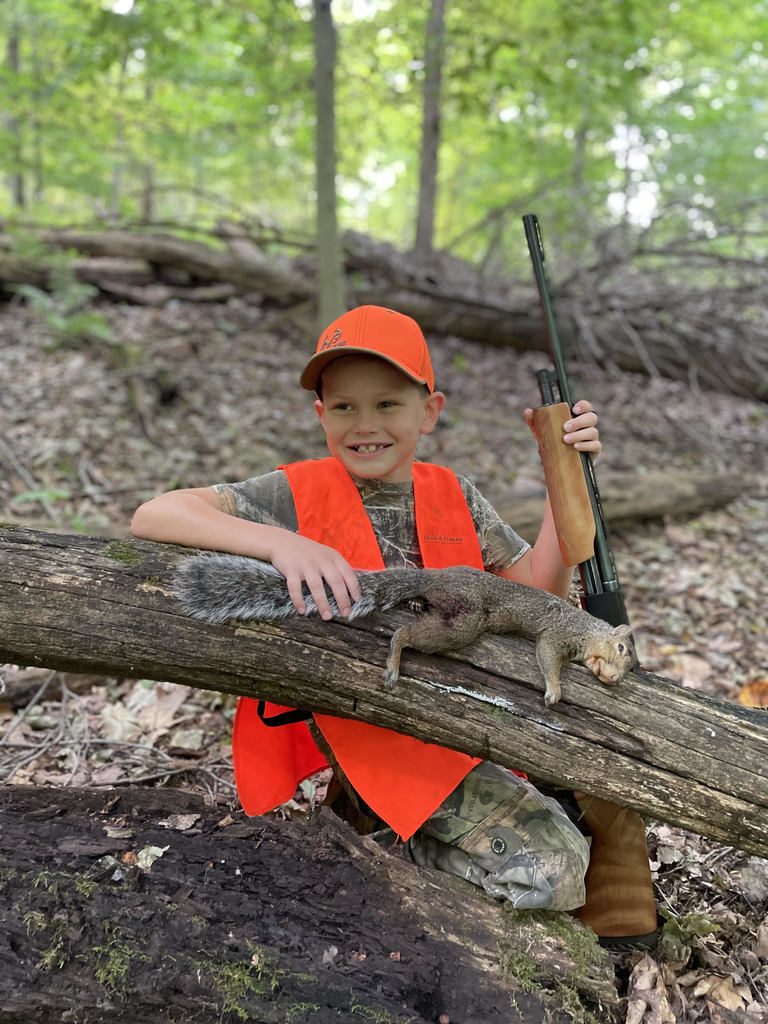 Device Insurance Agreement forms at the elementary center will be coming home this evening. Please look the agreement over closely and return it to school ASAP whether you elect to participate or not. The insurance cost for devices is $40. Costs to replace uninsured broken devices range between $250 and $300 depending on the model. Please call the office if you have any questions.

NO SCHOOL - Monday, September 5, 2022 in observance of Labor Day.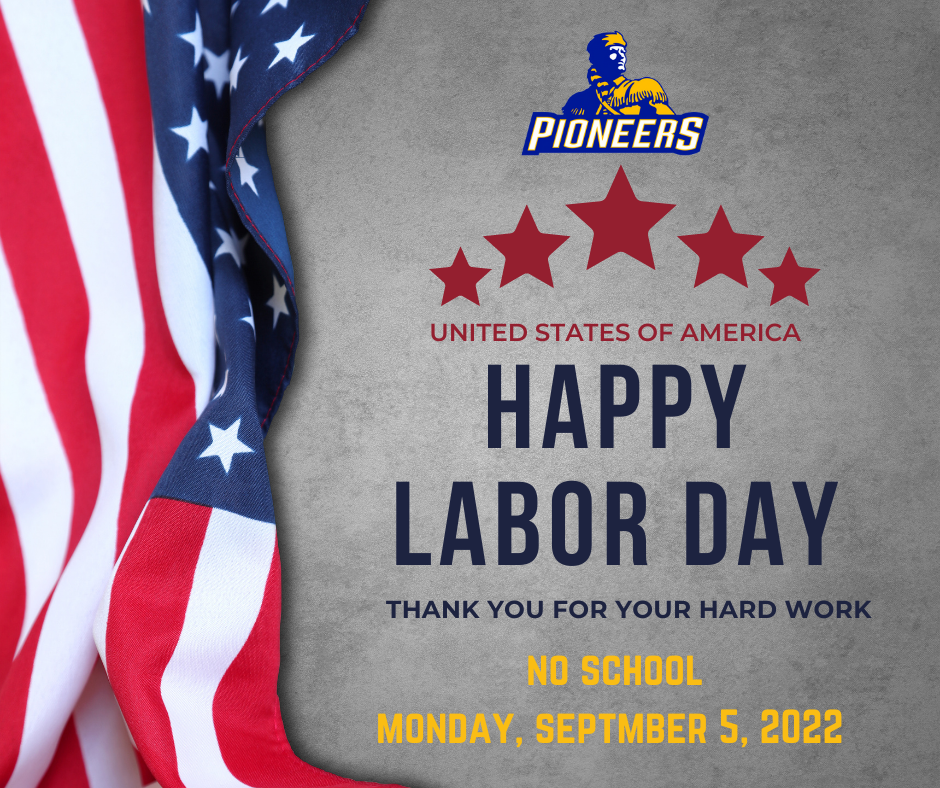 Exciting times at West Greene. Lab Safety Training Day!!!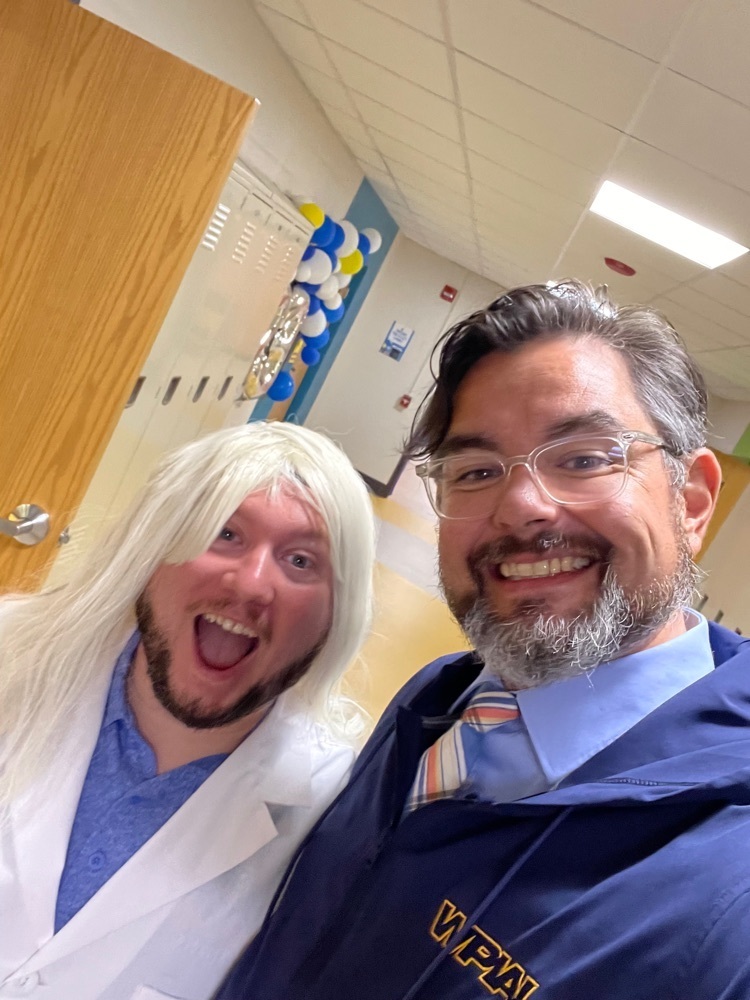 Parents, I would just like to remind you that students who are pick-up students for the year need a note sent in to the office even if they were pick up students last year. We also need notes from parents when a chilld changes their "normal routine" for dismissal. Finally, please remember that a parent, guardian or older sibling needs to be visible at the bus stop in order for the driver to allow students in elementary school off of the bus in the afternoon. If there is not a parent, guardian or older sibling visible, the children will be returned to the school to be picked up by a parent/guardian. If you have any questions, please call the elementary office at 724-499-5183.


With the school year quickly approaching, I wanted to remind everyone of the DROP-OFF and PICK-UP routine. Parents may begin dropping off students at 7:55 AM. Afternoon pick-up will begin at 3:05 PM. Students in grades K-6 who arrive after 8:30 AM will be marked "tardy" and need to be signed in to school at the main office. Elementary students who are getting picked up need to be picked up no later than 3:25 PM. I have attached a diagram of the route you should follow to drop off and pick up your child.